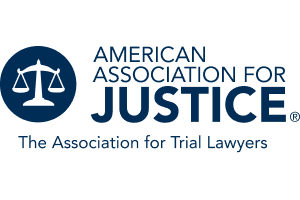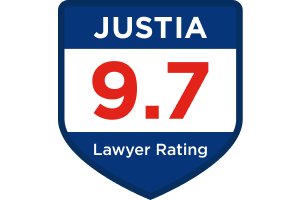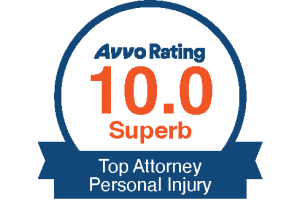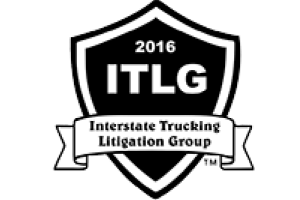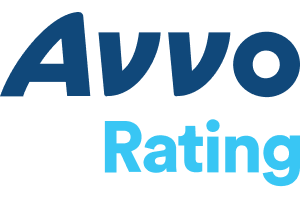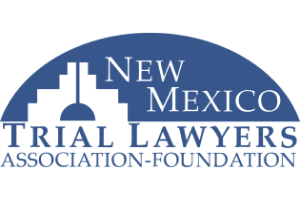 Passionately Helping New Mexico's Injury Survivors
The Law Office of Matthew Vance, P.C., focuses on representing people hurt or harmed because of the careless or reckless behavior of others.
When people choose to needlessly endanger others with their negligent or reckless actions, or when a corporation makes a choice to put profits ahead of people, attorney Matthew Vance is there to protect the injured and to ensure responsibility and accountability.
Helping Real People With Real Injuries Since 1989
Mr. Vance represents real people with real injuries. Since 1989, he has held people and corporations responsible for their actions. His passion lies in helping people in Albuquerque and throughout New Mexico who have been injured as the result of someone else's negligence, recklessness or purely spiteful conduct.
To read more about our attorneys backgrounds, click on their links below:
More About His Personal Injury Practice
At the Law Office of Matthew Vance, P.C., he pursues claims and handles cases involving:
Bicycle wrecks
Dog and animal attacks
Negligent companies
Bad faith insurance
Wrongful death
His focus is entirely on personal injury cases. Attorney Vance fights hard and aggressively for his clients, preparing each case for trial and preparing each case to win.
A Former Insurance Lawyer Fighting for You
Before founding the Law Office of Matthew Vance, P.C., Mr. Vance worked for the insurance companies as a defense attorney. He saw firsthand how they work. After getting sick of what he saw, he started representing real people with real injuries against the insurance companies.
You can expect the insurance company to put profits ahead of people, possibly delay your claim and make lowball offers. Mr. Vance is here to advocate for you.
Help That You Can Afford
The Law Office of Matthew Vance accepts personal injury cases on a contingency fee basis. That means you don't pay anything out of your pocket for Mr. Vance's legal services. In fact, you don't pay unless he makes a recovery. Then, the fee is a percentage of the recovery.
Schedule A Free, Flexible Consultation to Get Help
Let the Law Office of Matthew Vance, P.C., help you or your loved one with your personal injury matter. Mr. Vance would be happy to sit down with you and discuss your situation.
Call his Albuquerque office at (505) 242-6267 or contact his office by email to schedule a free consultation. He offers evening and weekend appointments for your convenience.
Client Reviews
Visit Us
Albuquerque Office
3800 Osuna Rd NE #2
Get in Touch
Fill out the contact form or call us at (505)-242-6267 to schedule your free consult.
Schedule a Free Consult

No Fees Unless You Win

Over 24 Years of Experience