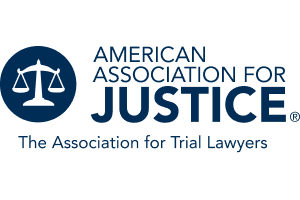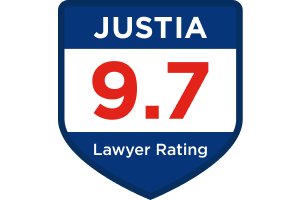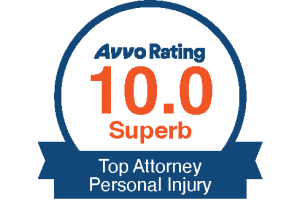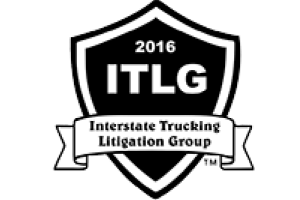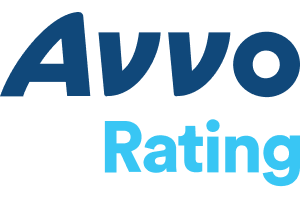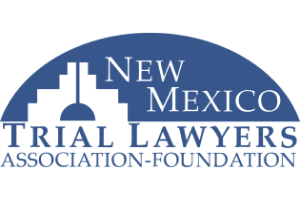 Serving Albuquerque Families in Wrongful Death Cases
There are few events in life that rival the emotional and financial devastation of a loved one's untimely death. When someone, including a business or corporation, is negligent or reckless or willfully causes the death of someone, you can hold them accountable.
Turn to an Experienced Attorney for One-On-One Representation
Attorney Matthew Vance can help you. At Law Office of Matthew Vance, P.C., in Albuquerque, he works with families throughout New Mexico who lost a loved one to wrongful death. With years of experience, Matt has recovered compensation through settlements and awards for the grieving loved ones of someone who died too soon.
Understanding Wrongful Death Claims in New Mexico
If someone dies because of a wrongful act, their surviving relatives can sue the wrongdoer for civil liability and damages. Only the deceased person's spouse, parent, child or another individual named in the decedent's estate planning documents can bring a wrongful death action.
Damage claims can be brought for:
Lost earnings
Pain and suffering
Loss of enjoyment of life
Loss of consortium
Counseling
Compensatory damages
Punitive damages
What Are the Deadlines to File a Wrongful Death Lawsuit?
There are strict time frames to file a wrongful death lawsuit in New Mexico. Family members must bring an action within three years of the fatal incident. Failure to file on time results in the dismissal of an otherwise valid lawsuit.
Unfortunately, after a death, family and friends are understandably focused on grieving. However, it is important to begin investigating and preserving evidence immediately.
Don't Wait. Schedule a Free Consult Today to Explore Your Options
Contact attorney Matt Vance today to receive guidance on options pertaining to your specific situation. He has helped numerous other clients recover fair and just compensation for their damages. Let him help you.
Call Law Office of Matthew Vance, P.C., at (505) 242-6267 or send an email.
Client Reviews
Visit Us
Albuquerque Office
3800 Osuna Rd NE #2
Get in Touch
Fill out the contact form or call us at (505)-242-6267 to schedule your free consult.
Schedule a Free Consult

No Fees Unless You Win

Over 24 Years of Experience