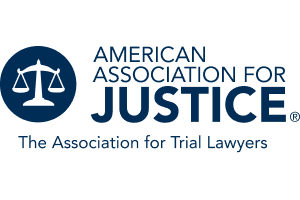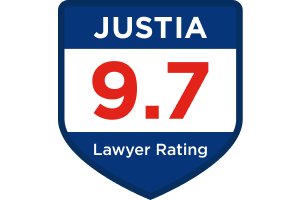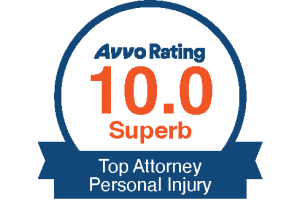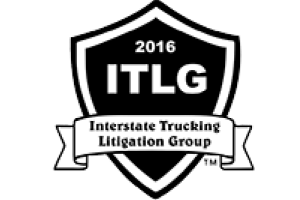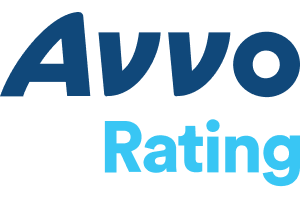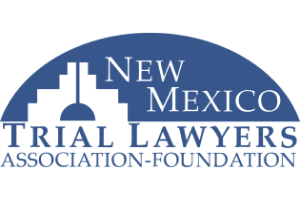 Bicycle Accidents Often Result in Long-Term Injuries. Getting a Skilled Attorney to Help You Recover Is Vital
New Mexico is the nation's second-deadliest state for bicyclists. Sadly, one of the biggest reasons is cars simply failing to share the road with bicyclists and not respecting people riding bikes.
When drivers of cars and trucks don't respect the rights and safety of bicyclists, collisions and serious injuries occur. Since bicyclists do not have the protective shell of a vehicle, they are susceptible to more serious brain or spinal injuries.
If you have sustained injuries after being hit by a car on your bike, find out what you can recover. Turning to an experienced Albuquerque personal injury attorney is a good first step.
Former Insurance Defense Attorney On Your Side
Attorney Matthew Vance at Law Office of Matthew Vance, P.C., in Albuquerque, has years of experience representing the rights of injured individuals and their families throughout New Mexico. His valuable experience in the courtroom and negotiation has allowed him to help recover significant settlements, verdicts and awards for his clients.
Matt Vance was also a former insurance defense attorney prior to helping injured parties recover. Such insight into how insurance adjusters build their cases helps him determine the best strategy for his clients.
Schedule A Consult Today
Contact Matt today to discuss your bike accident today. Call (505) 242-6267 or send him an email.
Free Consultations | Weekend and evening appointments available
Don't Take A Chance – Call Matt Vance!
Client Reviews
Visit Us
Albuquerque Office
3800 Osuna Rd NE #2
Get in Touch
Fill out the contact form or call us at (505)-242-6267 to schedule your free consult.
Schedule a Free Consult

No Fees Unless You Win

Over 24 Years of Experience