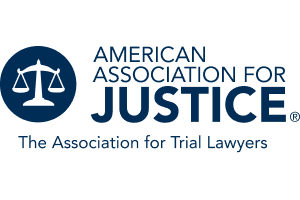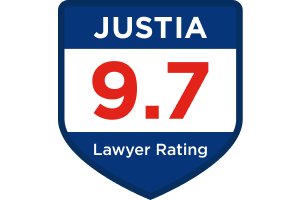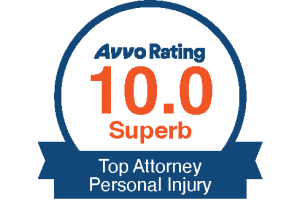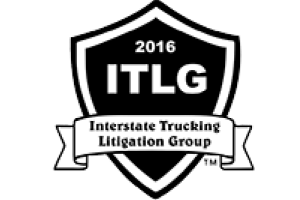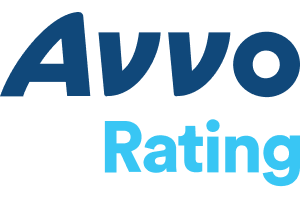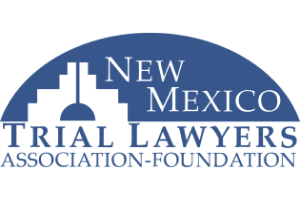 Holding Negligent Parties Accountablefor Your Injury
If you have sustained personal or property harm or loss as a result of someone else's negligence or wrongdoing, let attorney Matthew Vance fight for you.
Mr. Vance has years of experience providing comprehensive personal injury representation to clients in Albuquerque and across New Mexico. He handles a variety of personal injury cases, including:
Car and truck accident injuries
Drunk or distracted driving injuries
Slip-and-fall injuries
Former Insurance Defense Attorney To Help You
Mr. Vance previously worked as an insurance defense attorney. He understands how insurance entities operate and the tricks they use to devalue your claim. Today, he represents real people who had been wronged or hurt, and uses his knowledge of the insurance companies' tactics to prepare your case and aggressively advocate for you.
Helping You Find The Best Course Of Action To Resolve Your Personal Injury Case
Mr. Vance helps clients settle their claims through mediation or pre-litigation negotiations but also is a skilled trial attorney. He can help you chart the best course of action through troubled waters and the tangle of litigation.
Choosing Mr. Vance also means you will receive:
Personal attention from him every step of the way – never a secretary or inexperienced associate
Free consultations with no-obligation pressure
Contingency fee arrangements – you pay nothing until Mr. Vance recovers for you
Frequent communication and phone calls returned the same day
Trust Your Lawyer, Not Your Insurance Company
Don't try to handle your injury issue alone. The insurance company will not take care of you. They are in the business of making profits by denying claims, delaying claims and devaluing claims.
Schedule A Free Consultation Today
You do not have to face your personal injury claim and the insurance companies alone. Contact Mr. Vance at his Albuquerque office to schedule a completely complimentary initial consultation.
Call (505) 242-6267 or send him an email.
Client Reviews
Visit Us
Albuquerque Office
3800 Osuna Rd NE #2
Get in Touch
Fill out the contact form or call us at (505)-242-6267 to schedule your free consult.
Schedule a Free Consult

No Fees Unless You Win

Over 24 Years of Experience