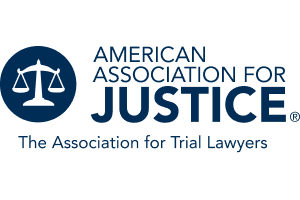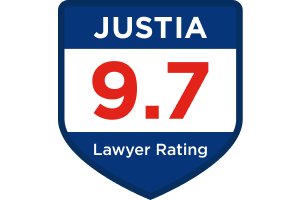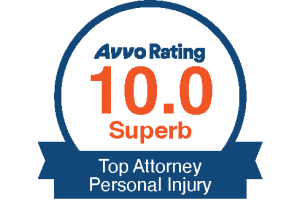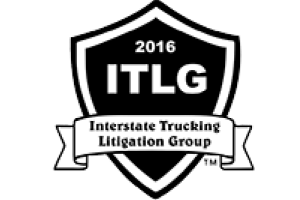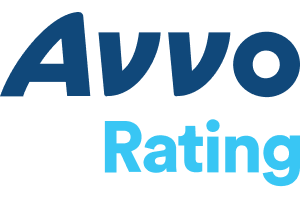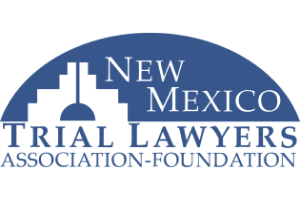 Personal Injury Claims Generally Go Through the Following Phases
Investigation
This occurs immediately following the incident that caused your injury. Facts are gathered, witnesses are located, photographs are taken, and investigators or other experts may be hired to reconstruct the car crash or event that caused injury to be sure regarding who was at fault.
Property Damage Claims
It is common with car crash cases that the property damage claims are addressed early because everyone can see the crushed car and can agree on what it will cost to repair a vehicle or what the value of the vehicle was. However, it is important to keep in mind that you might be owed, not only the cost of repair but also the diminished value to your car even following repairs.
Medical Treatment
Anyone who has been hurt should seek reasonable and appropriate medical treatment. Getting the proper treatment for your injuries is critical to returning you to your pre-accident condition. Identifying what is wrong and the best way to correct it, with the help of a medical provider, is something that is important to do. The goal with medical treatment is for someone to treat until they are medically stable; either to where they were physically before the accident, or to a point where the doctors can say what is wrong, why it can't be fixed, and what must be done into the future to treat the condition or symptoms.
Presentation of the Claim
Following the medical treatment phase, it is important to document your claim, gather the supporting records, bills, receipts, photos, etc., and submit those to the insurance company. Typically this submission with a detailed cover letter discussing liability and the harms and losses caused to you is called a "settlement packet." I always like to remind people that insurance adjusters are people too and they have bosses. Before they can pay on a valid claim, they like to have documentation of the harms and losses suffered by you. That is not unreasonable. However, be wary, some insurance companies and adjusters will abuse this idea and use request after request for documents as a way to delay payment or deny a claim.
Filing the Complaint
Sometimes we can't agree with the insurance company regarding what is fair in your case or we may not think they are fairly discussing and attempting to resolve your claim. Also, there are legal deadlines before which you must file a lawsuit, or you will lose your right to recover damages from a negligent party. In those situations, we may have to file a lawsuit. Filing a complaint with the courts is a way to preserve your claims against those who caused you harm. It also allows you the chance to have a judge or jury decide your case. If someone refuses to accept responsibility for their negligence or wrongful conduct, or if an insurance company is refusing to deal fairly with you, you can ask a judge or jury to hold them accountable for their poor conduct.
Discovery
After a complaint is filed, the case will enter a discovery phase. During the discovery phase, the parties will often times exchange written questions (interrogatories) and requests for documents (requests for production). Subpoenas may also be issued to nonparties asking them to produce documents or appear to give testimony. Depositions may be taken, which are statements under oath. The aim of the discovery phase is to allow the parties to discover all of the information and documents that may be important to the case.
Dispute Resolution
Most cases, before trial, are referred for some form of dispute resolution, which is typically mediation. At a mediation, the parties to a lawsuit sit down with a mediator to see if they can't resolve their differences before trial. A mediator is someone generally agreed to by the parties and tends to be someone with decades of experience in the legal field. The mediator's goal is to bring the parties to some mutually agreeable resolution of the case. Mediation usually begins with everyone in the same room discussing their perspectives on the case and highlighting the facts they think are important. The parties then divide up into respective rooms, and the mediator goes back and forth between the rooms, discussing the case with the parties, and trying to iron out an agreement between the parties.
Trial
Sometimes cases cannot be resolved by informal settlement or mediation. Some cases simply need to be tried before a judge or a jury because of fundamental differences of opinion between the parties. I have tried a lot of cases because the parties simply can't agree on the essential facts or because the other side is not being fair.
Appeal
If your case has gone to trial, you may have a right to appeal. There may be things that the other side did during the trial that did not seem right or fair. There may be decisions the judge made that were disagreed with. In those situations, an appeal may be filed with a higher court to review the trial and decide if it was a fair trial or whether something happened that requires a fix or different outcome.
Help From Attorney Matt Vance
Attorney Matt Vance at Law Office of Matthew Vance, P.C., in Albuquerque, New Mexico, has the experience and training to help you through the system and ensure that you are fully compensated for the harms and losses caused by the negligence or wrongful conduct of someone else.
From the initial investigation to any necessary appeal, he can help with all aspects of the process.
Call (505) 242-6267 or fill out the online form for a free personal injury consultation.
Client Reviews
Visit Us
Albuquerque Office
3800 Osuna Rd NE #2
Get in Touch
Fill out the contact form or call us at (505)-242-6267 to schedule your free consult.
Schedule a Free Consult

No Fees Unless You Win

Over 24 Years of Experience