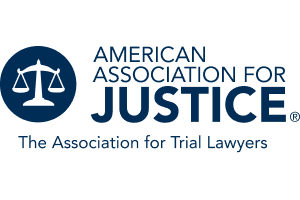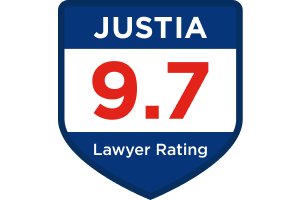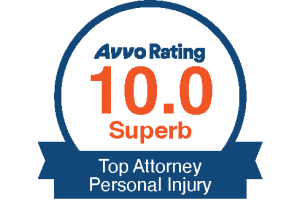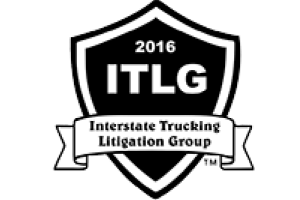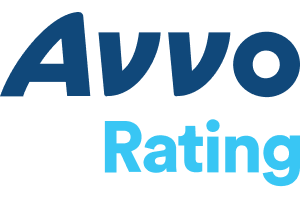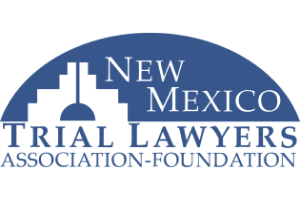 What Is Mediation?
Trials are often expensive, difficult, risky, and time-consuming. Mediation is a form of alternative dispute resolution and almost all civil lawsuits will go through a mediation, either by agreement of the parties or by order of the court.
In mediation, the parties work together to decide how to best resolve the lawsuit. A disinterested third-party, a mediator, acts as a neutral, talking with the parties about the facts of a case, legal issues that may be involved. The mediator also helps the parties to arrive at a settlement of the dispute, often times for a monetary amount.
A mediator encourages the parties to look at the situation objectively or from another perspective and to discuss solutions that will work for everyone involved.
More About Mediation
Mediation is a voluntary process which the parties, or the mediator, can end at any time. The parties and a mediator set aside half-day or full-day to discuss the issues in a case, the risks and costs of proceeding with litigation, the uncertainty of outcome, and exchange settlement offers. A court may order parties to attend a mediation session, but reaching an agreement or settlement is voluntary.
The mediator does not decide the case, determine who is right or wrong, or which side wins/loses what. If no agreement is reached, the parties may proceed to court to have their case decided by a judge or jury.
What Happens During Mediation?
Mediation is an opportunity to:
Exchange information with other parties
Learn about how another party views the case
Learn about what facts, witnesses, or information may be presented at trial
Discuss risks faced by going to trial
Explore settlement
Compromise without losing face
Reach agreements
Find closure
Stop the ongoing expenses, (time, money and stress), of litigation
Settle for a known amount of money
3 Main Benefits of Mediation
1. Choice & Satisfaction
You exercise control over the outcome of your own legal situation
Mediation process is respectful of all opinions, beliefs, and backgrounds
Facts and feelings are communicated and considered, with the help of a neutral mediator
You make the decision to accept an agreement to resolve your dispute or settle your lawsuit – a judge or jury does not impose a decision on you
2. Cost & Time Effective
Mediation costs are significantly less than going to court
You choose the hours and timeline that best fit your schedule
Disputes and lawsuits can be settled promptly which saves time and money
3. Confidential & Private
Mediation is confidential, private & not open to the public
Settlement discussions or settlement offers can't be later used at trial; settlement offers or offers to compromise are not admissible court
Skilled Mediator in Hundreds of Cases
Attorney Matthew Vance is a knowledgeable and skilled mediator, having served as a mediator in over 300 cases involving debt collections, automobile accidents, nursing home abuse and neglect, dog attacks, slip, trip and falls, and insurance bad faith.
No Case Is Too Big or Too Small
In some cases, Matthew Vance has served as a mediator in cases valued in excess of a million dollars. In others, only a few thousand dollars. However, regardless of value, each case was unique and important to those involved.
Matthew Vance understands that sometimes the parties only have one case – their case – and they may need the help of a respectful, neutral mediator to get it resolved.
Offering In-Person or Virtual Mediation Sessions
Prior to the Covid-19 pandemic, mediations were almost always conducted in-person at the Law Office of Matthew Vance, P.C. However, since March of 2020, many prefer mediations via Zoom video conferencing. However, we are available for in-person or virtual – whatever your preference.
Contact the Firm Today
If you would like to request a mediation, please email the firm. We ask that you provide a case caption or party and attorney information for a conflict check, approximate date range you are looking for, and we will respond within forty-eight hours with possible dates.
Client Reviews
Visit Us
Albuquerque Office
3800 Osuna Rd NE #2
Get in Touch
Fill out the contact form or call us at (505)-242-6267 to schedule your free consult.
Schedule a Free Consult

No Fees Unless You Win

Over 24 Years of Experience