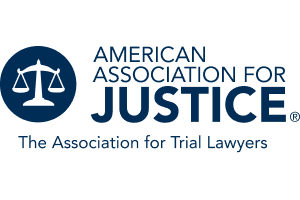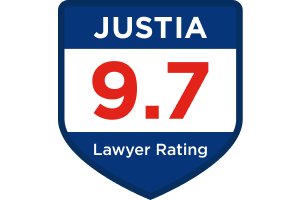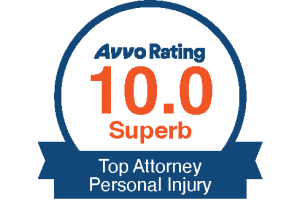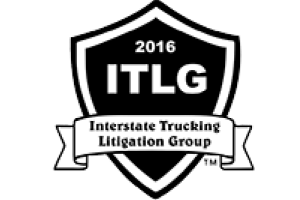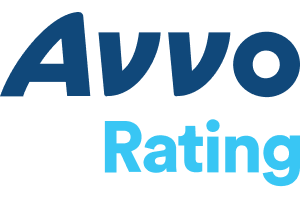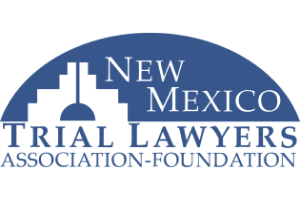 Staunch Legal Advocacy for Civil Rights Violations
Both the United States and New Mexico Constitutions recognize fundamental rights that protect the people from government overreach or abuse.
Fundamental rights include the rights of people to be free from discrimination, unfair treatment, and to be treated equally in various settings, including prisons and jails, employment, education, housing, public accommodations, interactions with law enforcement, and others.
In 2021, New Mexico passed a state civil rights law that offers additional protections for its citizens.
If you or a loved one believe you have suffered harm at the hands of a government entity or authority, you may feel hopeless. However, with the help of a zealous advocate, you may be able to seek justice.
Dedicated, Zealous Representation
Located in Albuquerque, the Law Office of Matthew Vance, P.C., is dedicated to zealously advocating for individuals' civil rights.
We strive to hold the people and the entities that violated their fundamental rights accountable.
Our founding attorney, Matthew Vance, has decades of experience litigating cases. He has secured high-value settlements, awards and jury verdicts in a wide range of cases over his 25+ year legal career.
Recently, Matthew represented the Wrongful Death Estate of Vicente Villela in a civil rights lawsuit against correctional officers and medical staff at the Bernalillo Metropolitan Detention Center.
The case involved excessive force by correctional staff and the positional asphyxiation of Vicente Villela. The case had shocking similarities to the death of George Floyd. Several others are listed below:
"Family of inmate asphyxiated at MDC gets $4.56M award"
"Father of 2 Died in Police Custody After Begging for His Life: It Destroyed Our Family"
"'I can't breathe' inmate yells before dying"
"MDC officers charged in death of inmate more than two years later"
Fighting for the Rights of Inmates
When it comes to prisons, jails or juvenile facilities, inmates have certain rights that include:
Access to humane conditions
Access to adequate medical care
The right to complain about conditions
Freedom from discrimination
Freedom from cruel and unusual punishment
At the Law Office of Matthew Vance, P.C., we help both youth and adults throughout New Mexico who have faced inhumane, unfair, and unlawful treatment in prisons, jails and juvenile facilities.
The Need for a Skilled Attorney Who Knows the Law
Civil rights lawsuits are among the most legally challenging and complicated cases. In fact, incarcerated individuals often must first try to resolve their concerns through an administrative grievance or appeal before a lawyer can provide assistance.
However, in the event all efforts have failed, we are here to help.
At the Law Office of Matthew Vance, P.C., Matthew and Lisa will review every request and try to respond as soon as possible. The decision to help with any particular case depends on the issue or problem presented, the chance of success, and the amount of time and resources necessary to properly assist.
Schedule a Free Consultation to Learn More About Your Options
If you or a loved one suffered harm due to violations of your rights by a government entity or official, please reach out to our office today. We can investigate and help determine whether you may have a claim for compensation.
Call (505) 242-6267 to schedule an appointment. You can also send an email.
Please note: Our office does not handle civil rights violations pertaining to employment or housing.
Client Reviews
Visit Us
Albuquerque Office
3800 Osuna Rd NE #2
Get in Touch
Fill out the contact form or call us at (505)-242-6267 to schedule your free consult.
Schedule a Free Consult

No Fees Unless You Win

Over 24 Years of Experience