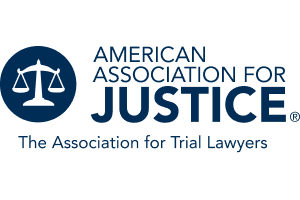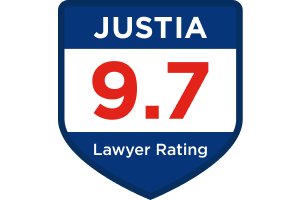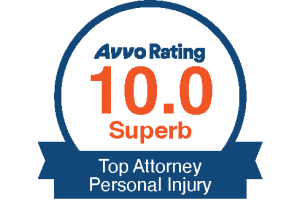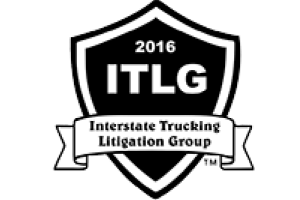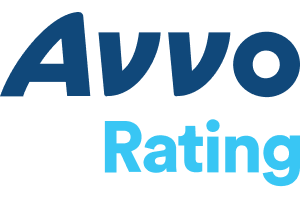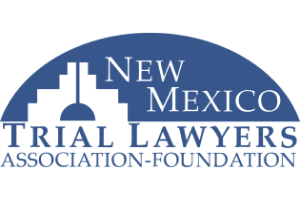 A Commercial Vehicle Stopped on the Side of a Road Poses a Risk to Drivers. Those Who Have Been Injured Have Rights
Many of us have seen semi trucks or tractor-trailers stopped on the side of a highway or road.
Commercial drivers who stop their vehicles on the side of a roadway must abide by Federal Motor Carrier Safety Administration regulations and turn on flashing lights, place cones and other safety precautions.
However, some commercial drivers fail to take such appropriate steps, which poses a significant danger to vehicles moving on the roadway. If you or a loved one sustained injuries in a truck accident because of a stopped truck, you may have legal options.
Possible Parties to a Truck Accident Injury Lawsuit in New Mexico
A claim for compensation may be brought against the driver of the vehicle for failing to take appropriate safety measures.
A claim could also possibly be brought directly against the trucking company if the company was negligent in its training or management practices or failed to abide by Federal Motor Carrier Safety Administration regulations.
Help From a Trusted Legal Advocate
Albuquerque personal injury lawyer Matthew Vance has extensive experience handling cases involving negligent commercial truck drivers and commercial trucking entities. He knows the commercial trucking regulations and other laws associated with these types of cases.
He also has a unique insight into insurance entities that are often at the heart of these cases. Prior to helping his client recover personal injury compensation, Matt worked as an insurance defense attorney. He knows what tactics they use and how to build a strong case for his clients.
Whether you need a skilled negotiator or skillful trial attorney, Matt can offer advocacy unmatched by many of his competitors – a big reason why he has been able to secure large verdicts or settlements for his clients.
Meet With Matt Today. Free Consultations Are Always Provided
If you sustained injuries in an auto accident involving a stopped commercial truck on the roadway and believe the truck driver failed to take proactive measures to prevent the accident, schedule a consult with Matt today.
He can sit down with you and your family, one-on-one, and talk about your case. Matt can evaluate the situation and possible legal recourse options to help you recover the maximum compensation to pay for your medical expenses, lost wages and other damages associated with your injury.
Call (505) 242-6267 today or reach out via email.
Evening and weekend appointments are available upon request.
Client Reviews
Visit Us
Albuquerque Office
3800 Osuna Rd NE #2
Get in Touch
Fill out the contact form or call us at (505)-242-6267 to schedule your free consult.
Schedule a Free Consult

No Fees Unless You Win

Over 24 Years of Experience