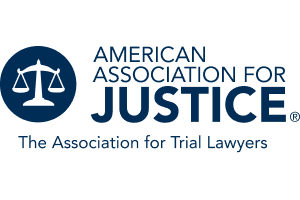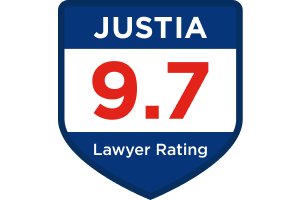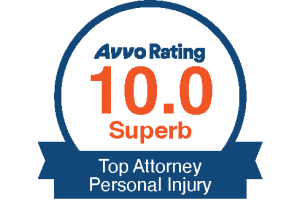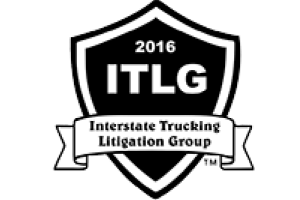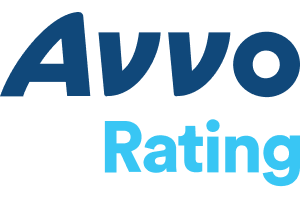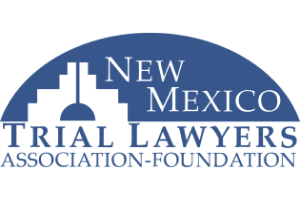 Auto Accidents Caused by Drunk Drivers Require Skilled Representation
It's easy to think that a car accident caused by a drunk driver in New Mexico is much like any other negligence accident, but there are very important differences.
Why Are New Mexico Drunk Driving Auto Accident Cases Complex?
Car wrecks caused by drunk drivers can have critical factual and legal differences.
Factually, there is a lot more investigation that must be done. There are more facts to gather and more witnesses, including those who may be part of the criminal DWI case against the drunk driver. There will also be DWI investigative reports from the responding police department.
There may also be a lapel video, booking photos and a booking sheet. These are part of the criminal case but will help meaningfully in the civil claim. There will be records and documents that will provide valuable information when it comes time to present the insurance claim to the liability insurance company or uninsured/underinsured motorist carrier.
Why Choose New Mexico Personal Injury Attorney Matt Vance for Representation?
Attorney Matt Vance knows drunk driving accident cases in Albuquerque. With over 20 years of experience, he has a thorough understanding of the law and what's needed to win a successful case and recover compensation for injured parties.
Visit his list of case results to find out for yourself.
Why Is It Helpful to Hire a Former Insurance Defense Attorney for Representation?
Prior to representing injured parties at his firm, Law Office of Matthew Vance, P.C., Mr. Vance was an insurance defense attorney. Having experience defending insurance companies means that he knows the tactics they use as well as the ins and outs of how they handle their claims.
Today, he uses this unique knowledge to help his clients recover the rightful compensation that they are entitled to under the law. Many insurance companies put profits over claims, often delaying claims or providing unreasonably low offers.
Attorney Vance is here to ensure that doesn't happen to his clients. He will fight to protect his clients' interests every step of the way.
Who Will Be Handling the Case?
Unlike attorneys at large law firms, Mr. Vance works side by side with his clients during each stage of the process. From negotiations with insurance companies to litigating the case in court, he will be the one advocating for you at a deposition, court hearing and any other legal proceeding.
What Types of Compensation Are Recoverable for Injuries Caused by a Drunk Driver in New Mexico?
Those injured in a car accident caused by a drunk driver can pursue a wide range of damages. Depending on the facts and circumstances, injured parties can recover all medical expenses relating to the incident, including costs for surgical procedures, doctor visits, rehabilitation and therapy, prescription drugs and medical devices. They can also recover lost wages for time away from work.
Is Compensation Available to Family Members Who Have Lost a Loved One?
Yes. Certain family members, like spouses, children and parents of the deceased, can recover damages against the drunk driver for the loss of their loved one. This is what's known as a wrongful death lawsuit.
Family members can pursue both compensation on behalf of the deceased prior to death as well as personal losses for loss of consortium.
Are Punitive Damages Recoverable in a Drunk Driving Accident Claim?
Yes. However, it will depend on the situation, including the nature of the wrong and any aggravating and mitigating circumstances. Punitive damages are awarded to punish the wrongdoer and deter others from committing similar offenses.
The amount awarded, if any, must be reasonably related to both the injury and any damages given as compensation and should not be disproportionate to the circumstances. However, punitive damage claims against a drunk driver can be substantial, up to or even 10x the amount of compensatory damages (i.e., 10x the medical expenses, pain and suffering, lost wages, loss of enjoyment of life, etc.).
Significant evidence is needed to prove and win a punitive damages award. Seeking help from only a skilled New Mexico attorney with experience handling these types of cases is recommended.
Contact Matt Vance Today To Learn More About Your Legal Options
If you or a loved one was injured in an auto accident due to a drunk driver, you have a right to pursue compensation. Call (505) 242-6267 or send an email today to learn more about the legal process and your options.
Free consultations. Evening and weekend appointments are available.
Client Reviews
Visit Us
Albuquerque Office
3800 Osuna Rd NE #2
Get in Touch
Fill out the contact form or call us at (505)-242-6267 to schedule your free consult.
Schedule a Free Consult

No Fees Unless You Win

Over 24 Years of Experience