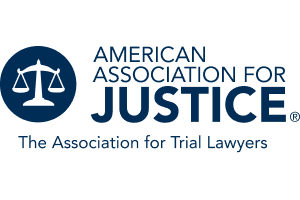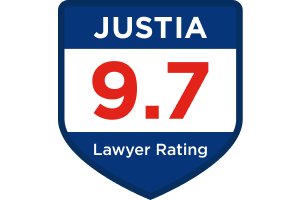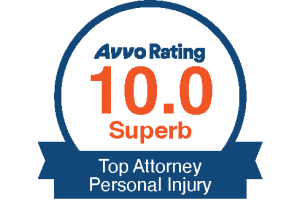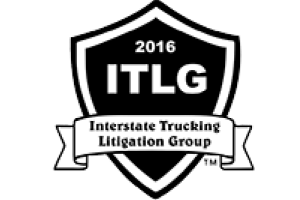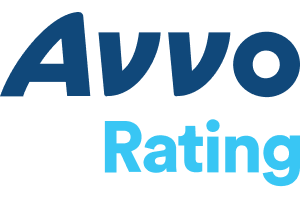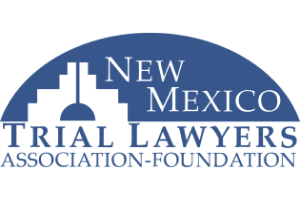 A Truck Driver's Failure to Inspect Their Rig Is Unacceptable. If You Have Been Injured, You Have Rights
Many 18-wheelers and big rigs operate on Interstate 40 and Interstate 25. Some semi trucks that share our New Mexico interstates and highways with us are properly inspected and maintained, but some are not.
When it comes to inspecting and maintaining their rigs, many do not follow the rules. When corners get cut to save time, problems occur. Wheels come off, tires blow out, equipment fails – all of which leaves large debris or parts flying off vehicles and getting stuck on roadways.
Such unacceptable practices can and do cause serious injury or death to other motorists on the road.
Holding Negligent Commercial Truck Drivers and Trucking Companies Responsible
It is undeniable that professional truck drivers and trucking companies have a duty to inspect their trucks and trailers before they head out on the public roadways.
Trucking companies, in particular, have a duty to train their professional drivers in regard to inspection and maintenance. They must also properly supervise truck drivers to be sure inspections are being done and their fleet of vehicles is properly maintained, whether that fleet is one commercial motor vehicle or many.
If you have been injured on a New Mexico roadway due to debris falling off a commercial vehicle or due to a mechanical failure, you have a right to pursue compensation.
Choosing Matt Vance for Representation
Albuquerque personal injury attorney Matthew Vance has handled truck driver negligent cases for many years. If you are unsure what caused the accident but know a truck was involved, Matt has the knowledge and skill to investigate and determine the real cause of the accident.
A Past Record of Success
With years of experience, Matt has fought for his clients and recovered significant verdicts or settlements to cover medical expenses, lost wages, pain and suffering, and more.
Schedule a Free Consult Today
Schedule a meeting with Matt to discuss your case and the possible compensation you could recover. Matt provides one-on-one representation from start to finish for all of his cases. Rest assured that your case is in good hands until the very end.
Call (505) 242-6267 or send an email today. Evening and weekend appointments are available.
Do not delay – It is important to discuss your situation with an attorney immediately. Preservation of evidence in cases involving truck maintenance is critical.
Client Reviews
Visit Us
Albuquerque Office
3800 Osuna Rd NE #2
Get in Touch
Fill out the contact form or call us at (505)-242-6267 to schedule your free consult.
Schedule a Free Consult

No Fees Unless You Win

Over 24 Years of Experience