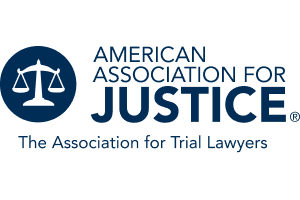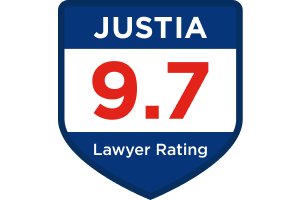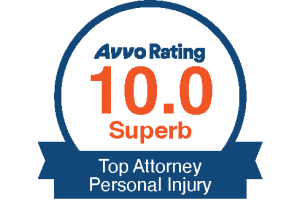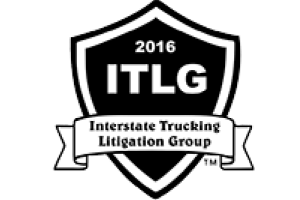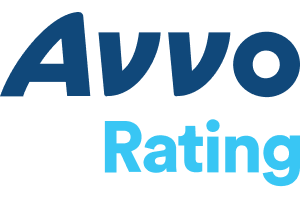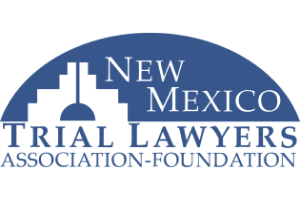 Accidents Caused by Truck Driver Fatigue Are a Problem. Fortunately, You Have a Right to Compensation
There is a particularly high volume of 18-wheelers, semi trucks and transfer trucks on various interstates in New Mexico. Two of the busiest highways in the Southwest, Interstate 40 and Interstate 25, intersect in Albuquerque. Several other very busy roadways lie in the surrounding area, including Highways 285, 550, and 60.
New Mexico residents must share the road with commercial vehicles, and their safety depends in large part on the driving habits and practices of the truck drivers who operate on these roads. These drivers must take appropriate rest breaks and observe laws concerning the maximum number of working hours so they are properly rested and alert when getting behind the wheel.
Unfortunately, many do not. Commercial drivers are paid by the mile or provided incentives tied to specific delivery times, so many push the limits to increase their bottom lines.
Issues with drowsy and tired drivers have been known throughout the trucking industry for a long time. Yet, transport companies still push their professional drivers to the edge and beyond. Some truckers drive by mottos like, "if the wheels aren't turn'in, then you aren't earn'in." This causes a serious safety hazard for all motorists on the roadways in New Mexico.
Injured Due to a Drowsy Truck Driver? You Have Rights
When truck accidents happen due to drowsy drivers or fatigued drivers, injured parties to the accident have a right to pursue compensation, known as damages, for hospital and doctor bills, lost income due to temporary or permanent disability,
The trucking company itself may also be responsible if it did not provide adequate training to its driver regarding the known danger of driver fatigue, or if it did not reasonably supervise its driver in regard to hours of service.
Punitive Damage Awards
If the trucker or trucking company was found to have falsified logbooks or pushed the driver to drive excessive hours, you may have a claim for punitive damages.
Seeking Maximum Compensation From an Experienced Albuquerque Attorney
If you have been hurt in a crash caused by driver fatigue, Albuquerque personal injury attorney Matthew Vance is a lifelong New Mexico resident, and has helped accident and catastrophic injury victims throughout the state assert their right to compensation.
Skill and Record of Results on Your Side
With years of experience handling a wide range of truck, car and other auto accident injuries, Matt has the skill and experience to help you obtain maximum compensation. He has recovered verdicts and settlement awards for others in similar circumstances. He both possesses negotiation skills outside of the courtroom with opposing counsel and insurance adjusters and is a fighter in the courtroom.
Find Out More From Attorney Matt Vance; Free Consults Provided
Schedule a consult today with Matt Vance to discuss your case and how he can help. Call (505) 242-6267 or send an email.
Free consultations provided | Evening and weekends appointments available
Client Reviews
Visit Us
Albuquerque Office
3800 Osuna Rd NE #2
Get in Touch
Fill out the contact form or call us at (505)-242-6267 to schedule your free consult.
Schedule a Free Consult

No Fees Unless You Win

Over 24 Years of Experience