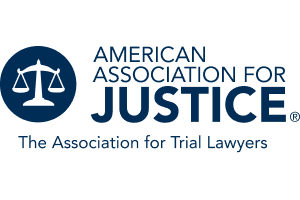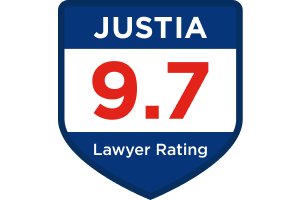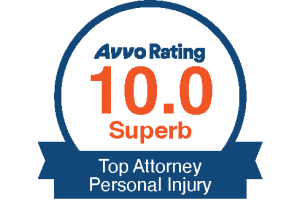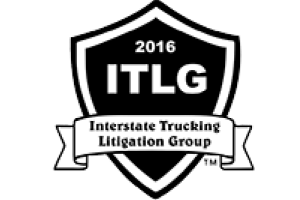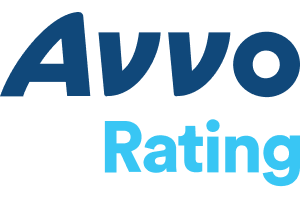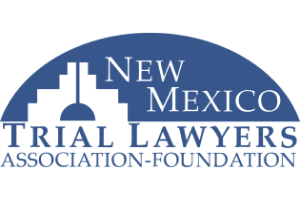 Seeking Experienced Legal Representation for Brain Injuries Is Vital to Recovering Maximum Compensation
A brain injury is often the first injury to occur in an accident but the last to be diagnosed. If you or a loved one has suffered a head injury in a car accident or another type of accident resulting from someone's negligence, you may be facing a lifetime of medical care and financial loss.
A brain injury is forever, and the entire family will be affected by the damage.
How Attorney Matt Vance in Albuquerque Can Help
At Law Office of Matthew Vance, P.C., you will receive skilled, aggressive personal injury representation to help you recover the full and fair money damages you need for a lifetime of care and rehabilitation.
From his office in Albuquerque, Matt Vance represents brain injury victims throughout New Mexico who have suffered:
Short- and long-term memory loss
Loss of cognitive ability
Loss of mobility in arms and legs
Change in personality
Numbness in fingers, hands and arms
Headaches
Blurred vision
He has helped many individuals recover compensation for brain and other injuries sustained in car accidents, semitruck collisions, and slip and falls.
Learn more about him and his background.
An Advocate On Your Side
Proving a brain injury is tough. Jurors have a difficult time understanding the change in personality and cognitive ability of the victim because they didn't know the victim before the accident.
Attorney Matt Vance works with independent experts who develop the evidence to show that there is a definite diminishment in capacity. He keeps the case focused on what was lost, rather than what remains.
Schedule a Free Consultation to Discuss Your Accident
Reach out to Matthew Vance today to arrange a free consultation. Call (505) 242-6267 to schedule an appointment.
Matt Vance handles all brain injury claims on a contingency fee basis. You won't pay attorney's fees unless you recover compensation.
Evening and weekend appointments are available.
Client Reviews
Visit Us
Albuquerque Office
3800 Osuna Rd NE #2
Get in Touch
Fill out the contact form or call us at (505)-242-6267 to schedule your free consult.
Schedule a Free Consult

No Fees Unless You Win

Over 24 Years of Experience