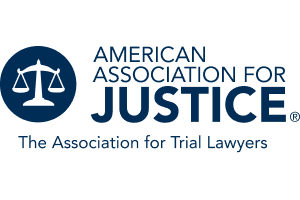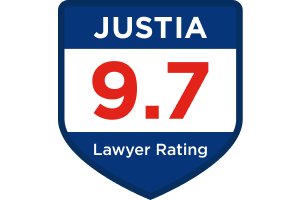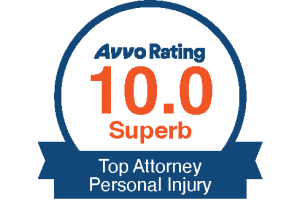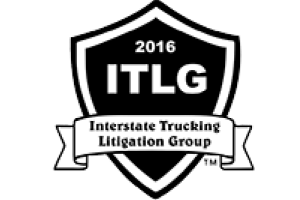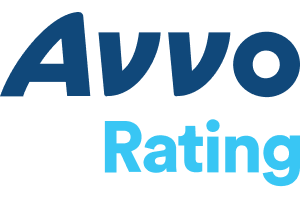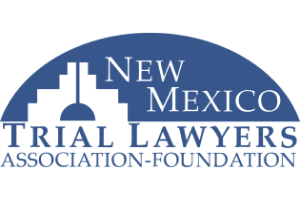 Helping You Recover for Injuries Sustained on Another's Property
If you were injured on a business property or while using a public space in Albuquerque, talking to an experienced personal injury attorney is vital.
Attorney Matthew Vance at Law Office of Matthew Vance, P.C., has significant experience in presenting cases like yours. For more than a decade, Matt Vance has been helping victims of negligence in Albuquerque, New Mexico, seek fair money damages for injuries sustained in:
Retail stores
Parking lots and parking ramps
Pedestrian and bicycle sidewalks
Private and public swimming pools
Park and playgrounds
Bars due to inadequate security
What Do Injured Parties Need to Prove?
Judges and juries will want to know that the unsafe condition leading to your accident was the result of negligence on the part of a property owner or store employee. In many cases, this will require an independent investigation to determine whether there have been past complaints or premises liability claims against management.
For claims against a homeowners insurance policy, you will have to show that the host was aware of an unsafe condition on his private property and failed to take measures to eliminate the problem for guests.
Lawsuits Against a City or County
In most slip-and-fall accident claims against a municipal government entity, you must file your intent to claim within a short amount of time. It doesn't have to be a full lawsuit; just the notification that you intend to file a claim. If you miss the deadline, you will pass up your opportunity to obtain fair compensation for your injuries.
Find Out if You Have a Claim
Reach out to attorney Matt Vance about your accident. He can provide straight answers and start working immediately.
Call him today at (505) 242-6267 or send an email.
Free consultations | No attorney fees unless you win | Weekend and evening appointments available
Client Reviews
Visit Us
Albuquerque Office
3800 Osuna Rd NE #2
Get in Touch
Fill out the contact form or call us at (505)-242-6267 to schedule your free consult.
Schedule a Free Consult

No Fees Unless You Win

Over 24 Years of Experience