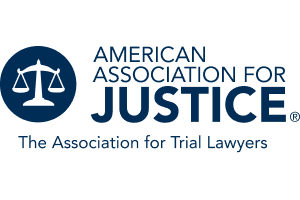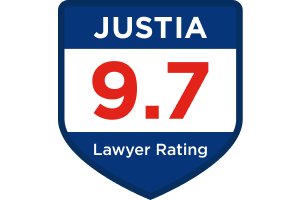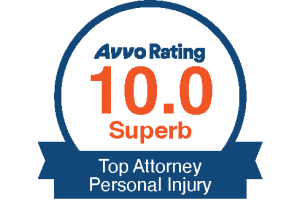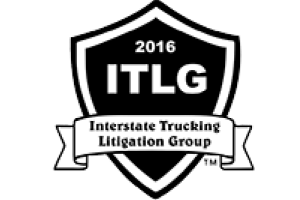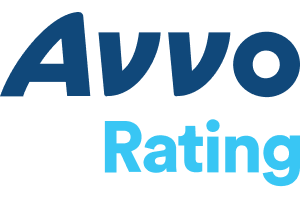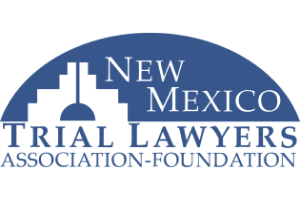 Representation for Those Injured on Property Due to Inadequate Security Measures
It is the law in New Mexico that a business has a duty to protect its patrons or tenants from the harmful acts of third persons if, by the exercise of reasonable care, the business could have discovered that such acts were being done, or about to be done, and could have protected against the injury. When a business knows of or should know of criminal activity on its property or in its neighborhood, it must act reasonably under the circumstances.
Unfortunately, owners of convenience stores, mini-marts, bars, clubs, apartment complexes, multi-housing units and other similar facilities many times decide to put their profits over your safety. Such inadequate security means people to fall victim to tortious or criminal acts, like assault, battery, murder, robbery or rape, and cause great harm and injury.
Fortunately, those individuals have a right to pursue compensation for their injuries.
Help From an Experienced Albuquerque Personal Injury Attorney
If you or a loved one has been harmed as a result of inadequate security at an apartment complex or another business premise, attorney Matthew Vance at Law Office of Matthew Vance, P.C., can help.
With years of experience, Matt Vance knows the law and has helped individuals in similar circumstances recover significant compensation. He takes pride in offering one-on-one, customized representation to each of his clients. From start to finish, you will always work with Matt Vance.
What Happens if the Victim Is Partly Responsible?
New Mexico follows a pure comparative negligence system. This means when multiple parties share responsibility for harm caused, they are all held responsible to the degree to which they have caused harm.
In premises liability cases where inadequate security has contributed to harm caused, comparative negligence allows responsibility to be attributed to those who need to be held responsible.
In other words, when a premises owner is partly responsible for harm occurring, however large or small that may be, they are that percentage responsible for the damages incurred by the victim.
That said, the law recognizes that the proportionate fault of the property owner or manager is not necessarily reduced by the increasingly wrongful conduct of the third party. The property owner is responsible for their actions and cannot simply blame the criminal, particularly in situations where the property owner knew of the risk to others and did nothing.
Damages in premises liability cases, including inadequate security cases, are typically monetary. Injured parties may be entitled to recover for past and future medical expenses, pain and suffering, permanent disability, permanent scarring or disfigurement, and other damages as a result of injuries resulting from inadequate security.
If You Were Injured Due to Inadequate Security, Find Out if You Have a Claim
If you or someone you love has been harmed as a result of inadequate security of premises, contact Matthew Vance to find out what recourse options are available.
Matt Vance has had success pursuing cases for individuals who have been injured as a result of inadequate security and hold negligent premises owners responsible for their behavior.
Call him today at (505) 242-6267 or email him to set up a free consultation. Evening and weekend appointments are available.
Client Reviews
Visit Us
Albuquerque Office
3800 Osuna Rd NE #2
Get in Touch
Fill out the contact form or call us at (505)-242-6267 to schedule your free consult.
Schedule a Free Consult

No Fees Unless You Win

Over 24 Years of Experience