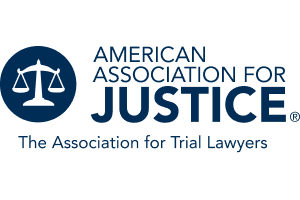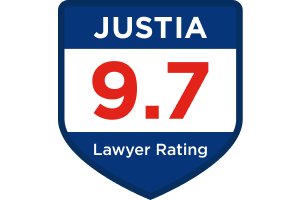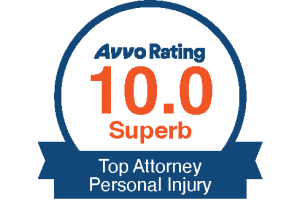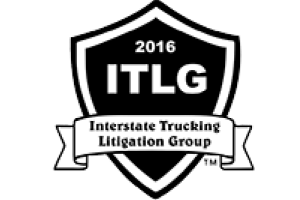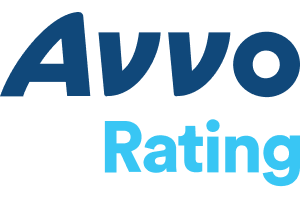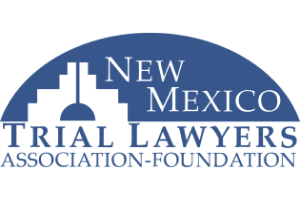 Helping New Mexico Policyholders With Delayed or Denied Insurance Claims
What Is Insurance Bad Faith?
When you sign up for auto, home or another type of insurance and pay your premiums, you have entered a contract with an insurance entity.
You pay money; they provide coverage stipulated in the policy when an accident happens. However, for many policyholders, filing a claim and receiving coverage without any hiccups is far from common. Despite what insurance companies assure in their TV commercials and other advertisements, many often deny or delay claims in bad faith.
Common Insurance Bad Faith Practices
Delayed or denied claims can come in many forms. Below are some of the more common practices:
Denying that certain property is covered in the policy
Requiring policyholders to file excessive forms
Significant delays when responding to policyholder claims for compensation
Continuously requesting the same information multiple times from policyholders
Failing to disclose certain coverage in a policy
Alleging policyholders were late in paying premiums
Have You Experienced Any of These Insurance Practices?
If you have experienced any of the above practices, your insurance company may be dealing in bad faith. This is illegal. Getting an experienced attorney with experience dealing with insurance companies and handling bad faith claims is vital to ensuring your claim is paid and you receive the benefits you are entitled to.
An Albuquerque Legal Advocate Who Knows Insurance Company Tactics
At Law Office of Matthew Vance, P.C., in Albuquerque, attorney Matt Vance has years of experience working with insurance companies and dealing with claims.
Former Insurance Defense Experience
Prior to helping people recover compensation from insurance companies, attorney Matt Vance was an insurance defense attorney. He knows the strategies insurance adjusters use and utilizes those tactics to help his clients recover.
He has gone up against some of the largest insurance companies in the country and won.
Schedule an Appointment to Talk With Matt Vance Today
If you believe your insurance claim was wrongfully denied or your insurance entity is erroneously delaying your claim, reach out to Matt today to find out what legal options are available.
Call (505) 242-6267 or send an email. Free initial consultations are always provided. Evening and weekend appointments are available.
Read more about Matt's successful verdicts and settlement awards.
Client Reviews
Visit Us
Albuquerque Office
3800 Osuna Rd NE #2
Get in Touch
Fill out the contact form or call us at (505)-242-6267 to schedule your free consult.
Schedule a Free Consult

No Fees Unless You Win

Over 24 Years of Experience