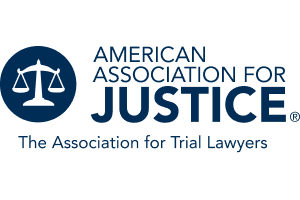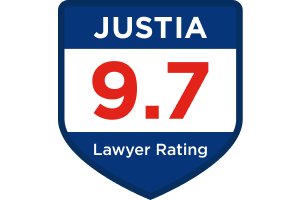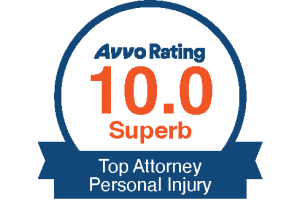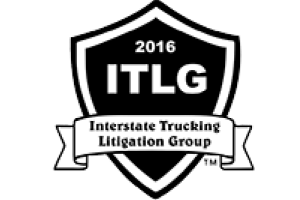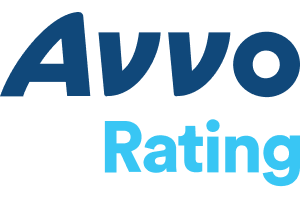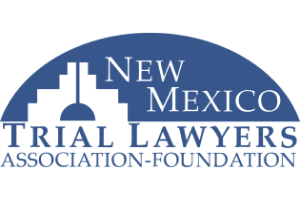 Advocating for Truck Accident Victims in Albuquerque
Blind Spots: A Culprit of Many Truck Accidents
Big rigs have big blind spots, sometimes referred to as the "No Zone," the place where the truck driver can't see. This simple and well-known fact does not excuse the negligence or recklessness of truckers who fail to properly check their blind spots before changing lanes or making other traffic maneuvers, thereby causing dangerous and potentially deadly collisions with innocent motorists.
Truckers, like other drivers, have a duty to keep a proper lookout and use reasonable precautions while operating their vehicles. Since professional drivers are well aware (or should be aware) that there are dangerous blind spots around their trucks, they should use an appropriate amount of caution when changing lanes.
This is something professional drivers went to commercial motor vehicle driving school for. It's something they are required to be able to do. This obligation includes making their intentions known in time for drivers of other vehicles to react appropriately.
A failure to uphold this obligation can result in a finding of liability if and when an accident occurs.
Understanding Comparative Fault in New Mexico Auto Accidents
As with other lawsuits arising from motor vehicle collisions, it is not uncommon for a defendant semi driver or trucking company to claim "comparative fault" and say you as the driver was partially or even largely to blame for the accident.
In New Mexico, pure comparative fault is applied to auto accidents. This means that damages are awarded to an injured party proportionate to his or her degree of negligence. If a jury concludes a plaintiff was 10% responsible for the incident, damages will be awarded minus 10%.
Skilled Guidance During Every Stage of Your Truck Accident Injury Claim
If you or a family member suffered injuries in a crash caused by a trucker's disregard for blind spot safety or an unsafe lane change, Albuquerque personal injury attorney Matthew Vance can investigate the details of your situation and guide you through the legal process.
With years of experience in the courtroom and in negotiations, Matt has recovered settlements and awards for others in similar circumstances. He knows the law and strategies to help you recover the compensation you need to get through today and in the years to come.
Schedule an Appointment Today to Find Out What Matt Can Do for You
Whether your case arises from a crash occurring on Interstate 40, I-25 or on other highways around New Mexico, Law Office of Matthew Vance, P.C., is ready to help.
Call to schedule an appointment today: (505) 242-6267 or send an email. You pay nothing until you obtain a recovery. Evening and weekend appointments are available.
It is important to discuss your case with an attorney as soon as possible following your crash so, an appropriate investigation is commenced and evidence is preserved.
Client Reviews
Visit Us
Albuquerque Office
3800 Osuna Rd NE #2
Get in Touch
Fill out the contact form or call us at (505)-242-6267 to schedule your free consult.
Schedule a Free Consult

No Fees Unless You Win

Over 24 Years of Experience