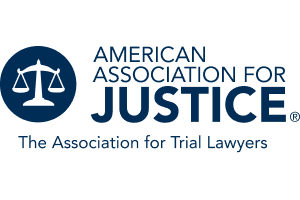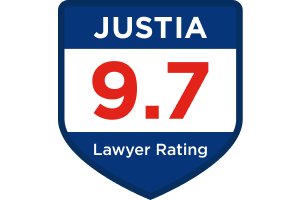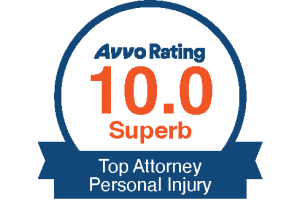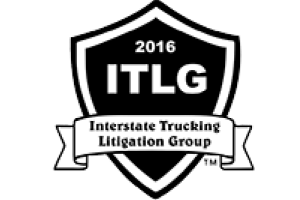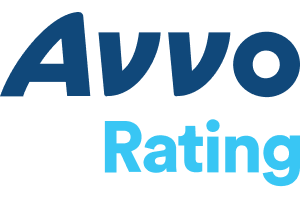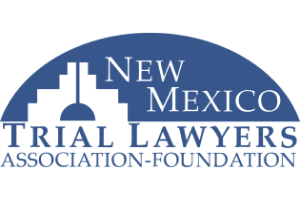 How Do You Prove Liability After a Car Accident in New Mexico?
When it comes to assessing fault in an auto accident, New Mexico uses comparative fault. That means that the actions of everyone involved in a car crash will be compared, and fault will be apportioned.
How Fault Is Assigned
For example, if there is a car crash involving three cars, a judge or jury will have to decide whether one person is solely at fault (100%), or whether more than one person is at fault. If the judge or jury decides more than one person is at fault, then the judge or jury will have to apportion fault based on the negligence of each driver (e.g., driver No. 1 = 10%, driver No. 2 = 5%, and driver No. 3 = 85%).
To an at-fault driver or their insurance company, that means if they can shift some of the blame to you or someone else, then the amount of money they should pay to fix things or make up for the harms and losses caused will be reduced.
Using our example above, if you were driver No. 1 and really did nothing wrong, but the insurance company convinces the judge or jury you were 10% at fault, then the amount they should pay you for your damages is reduced by 10%. Regardless of whether your case involves thousands of dollars or millions of dollars, that 10% can mean a lot when it means that the person at fault was not held fully responsible and accountable for all of the hurt they caused.
After a car crash, someone may accept responsibility at the scene and promise that they will pay for everything. Sometimes that promise is accompanied by a request that you not call to police or get their insurance company involved. After everyone leaves, that is the same type of person that may change their story and refuse to pay anything or accept any responsibility.
The Role of Insurance Companies
Insurance companies too will try to reject or devalue your claim based on bizarre arguments against liability. Insurance companies know that by saving a few dollars on your claim, they are making money. If they can short a hundred people, they have just made more money.
As a result, insurance companies will often come up with unrealistic interpretations of a car crash and its causes. They will try to argue that you are partially at fault so they don't have to fully compensate you for the harms and losses their driver caused. If you have fully investigated the causes of a car crash and preserved evidence, it is much harder or impossible for them to quibble about liability. Holding those at fault fully accountable for their misconduct begins with clearly and convincingly proving liability.
Skillful, Assertive Representative to Advocate for You
At Law Office of Matthew Vance, P.C., attorney Matt Vance, in Albuquerque, has the skill and experience to advocate for you.
Prior to handling personal injury cases for injured parties, Mr. Vance worked as an insurance defense attorney. He has valuable insight and understanding of how insurance companies operate. This helps him built a solid strategy for his clients.
If you wish to inquire more about auto accident claims in Albuquerque, schedule an appointment today: (505) 242-6267. Free consultations are always provided.
Client Reviews
Visit Us
Albuquerque Office
3800 Osuna Rd NE #2
Get in Touch
Fill out the contact form or call us at (505)-242-6267 to schedule your free consult.
Schedule a Free Consult

No Fees Unless You Win

Over 24 Years of Experience