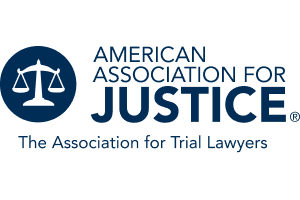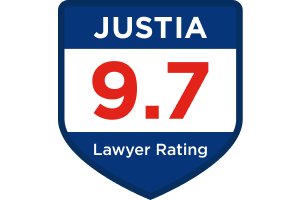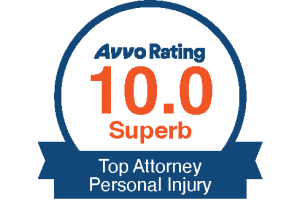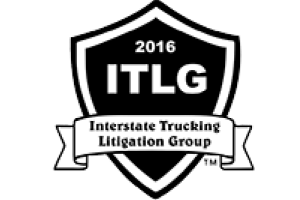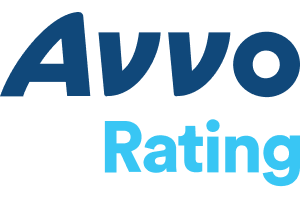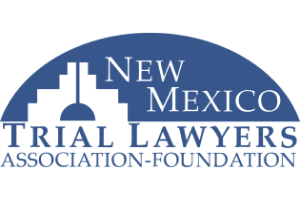 Following Several Steps After an Auto Accident Can Help Ensure a Solid Recovery
Matthew Vance recommends these steps if you have been in a car crash:
Keep calm – Although even the smallest car crash can be stressful, it is important that you keep your wits about you. Any car crash can have lasting consequences physically and financially and you will want to begin to immediately gather the information that will help you quickly move past what has just happened.
Be safe – If the cars involved are creating a safety hazard or if you are concerned for your own safety, move to a safer location. If it is a relatively minor car crash with no major injuries or property damage, move the cars out of oncoming traffic and to the side of the road. Leaving cars in the roadway or intersection can place everyone at further risk of harm.
Get help – Call 911 to report the crash. Check on everyone to see if they are ok. If anyone complains of injury, call 911 and request medical help. It is important to report any car crash and request that the police investigate the causes of the crash. If the police are not able to respond to the car crash, file a "station report" at a local substation, documenting the car crash at your earliest available opportunity.
Get vehicle information – Write down the make, model, and colors of the vehicles involved in the car crash, along with the license plate number of all vehicles involved. If you can get the VIN, or vehicle identification number of the involved vehicles, get that too. If you have a cell phone with a camera, it's quick and easy to take photos of the vehicles, plates, and even drivers – you don't have to write down anything.
Get the other drivers' contact information – By law, where there has been a car crash resulting in injury or property damage to an occupied vehicle, the drivers of the vehicles involved are supposed to exchange their names, addresses, diver's license numbers, and registration numbers for their vehicles. Be sure to request this information from the other drivers involved. If they refuse to give it to you, ask the officer for the information at the scene. It will take 10 days or more for the investigating officer to turn in his crash report. Again, you could take a photo with your cell phone of drivers' licenses and registration, although you should confirm that the address on the driver's license in still a correct address.
Get the other drivers' insurance information – Ask the other drivers for their insurance information, including the name of the insurance company, policy number, and insurance company phone numbers. If the other drivers refuse to provide that information after a polite request, ask the police officer to share that information with you. If possible, snap a pic of the proof of insurance.
Ask for witness information – If there are any witnesses, be sure to request their name, address, and phone number. Although someone might admit fault at the scene, they may later change their story and you will want to have witnesses.
Take photographs – Most insurance companies and advisory companies suggest carrying a disposable camera in your car in case of a car crash. With cell phone technology today, that may not be as necessary. But however you do it, take photographs of the scene, the cars, the people involved, and the documents – driver's licenses, proof of registration, proof of insurance, license plates and VIN numbers.
Ask the police officer for their name and report number – You will need a copy of the police report. Be sure to get the officers' information (name, badge number, CAD or computer-aided dispatch record or incident report number) so you can track down the police report later.
Have your vehicle towed or taken to a reputable mechanic/body shop – If your vehicle is not safely drivable, then have it towed. Have it taken to a reputable mechanic or body shop for inspection and eventual repair. If it is safely drivable, take it home. Either way, you want to be sure it is professionally inspected and good quality photographs are taken as soon as possible.
Seek appropriate medical attention – If you were hurt, get the help you need to get better as soon as possible. Delays in medical treatment or gaps in medical treatment could be used against you as a way to say you weren't really hurt or hurt very bad.
Call the

Law Office of Matthew Vance

at (505) 242-6267 – Mr. Vance can discuss your situation, what comes next, and what your options are. Consultations are always free.
DON'T TAKE A CHANCE – CALL MATT VANCE!
Client Reviews
Visit Us
Albuquerque Office
3800 Osuna Rd NE #2
Get in Touch
Fill out the contact form or call us at (505)-242-6267 to schedule your free consult.
Schedule a Free Consult

No Fees Unless You Win

Over 24 Years of Experience