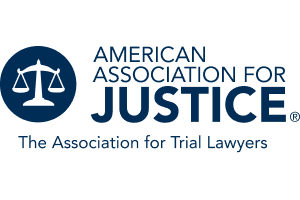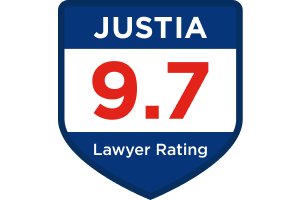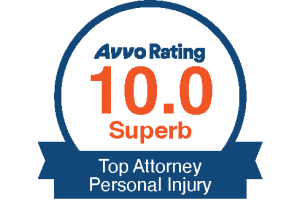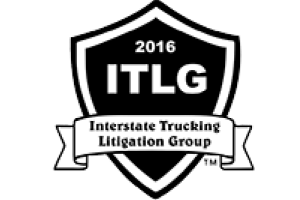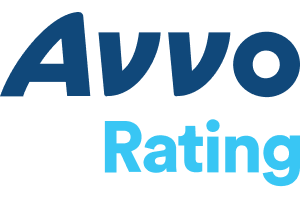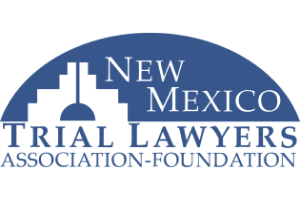 Skilled Representation Ready to Hold Reckless Drivers Accountable for Auto Accident Injuries
The law in New Mexico is clear: It is the duty of every operator of a vehicle, at all times, to keep a proper lookout and maintain proper control of their vehicle to prevent accidents and injuries to others on the road. Sadly, far too often, drivers are aggressive and reckless. Many speed, drive erratically, text while driving or perform other negligent and reckless actions behind the wheel, causing unnecessary accidents and injuries.
Fortunately, experienced, skilled Albuquerque personal injury attorney Matt Vance can help. He has assisted injured parties recover compensation for situations involving distracted, aggressive and reckless drivers.
Do You Have Questions About Accidents Caused by Reckless and Aggressive Drivers?
Below are answers to common questions many of Mr. Vance's clients frequently ask:
What Types of Compensation Can You Recover From a Reckless Driver in New Mexico?
In New Mexico, compensatory damages and punitive damages are two types of damages that injured parties can recover from at-fault reckless drivers.

Compensatory damages are funds paid to make up for the harms or losses that were caused, like medical expenses. Punitive damages are funds paid by the reckless or aggressive driver as punishment and to deter that particular person, and others like them, from engaging in reckless, willful and wanton conduct.

The amount of punitive damages you could recover will depend on the circumstances of your case and what happened, including the nature of the wrong and such aggravating or mitigating circumstances as may be shown. Depending on the circumstances, punitive damages can be substantial; up to or even 10x the amount of compensatory damages.
What Acts Are Considered Distracted Driving in New Mexico?
Today's distracted driving extends far past simply eating behind the wheel or engaging with a passenger in the back seat. Using a mobile device while driving – whether it involves talking, texting, emailing or using apps like Instagram, Snapchat or TikTok – is classified as distracted driving.

Countless accidents across New Mexico are caused by those operating their smartphones instead of paying attention to the road. Fortunately, injured parties have recourse options and can seek compensation for their injuries.
Can You Still Recover Compensation If Your Car Accident Involved a Hit-And-Run Driver?
Yes. After conducting an investigation, police can track down the hit-and-run driver that caused your accident. If the driver is subsequently identified and has auto insurance, you can file a claim with their insurance company for the losses that you sustained in the accident.

Alternatively, if the other driver cannot be located or identified, you may be able to bring an uninsured motorist claim with your own insurance company. You may seek compensation from your own insurance carrier for damages caused by a "phantom driver." You may also be able to make a claim for punitive damages because the other driver engaged in criminal conduct by fleeing the scene of a crash with injuries.

Your insurance company cannot raise your rates because you make an uninsured/underinsured motorist claim. After all, this is also why you paid thousands of dollars in premiums – so they'd be there for you when you needed them.
What Can You Do if You Were Injured by a Hit-And-Run Driver and Your Own Insurance Company Denied Your Claim?
If your own insurance policy denied your claim after the at-fault driver in your accident either could not be identified or had insufficient insurance coverage, do not lose hope.

Some insurance companies will deny or delay rightful claims. When this occurs, getting an experienced attorney with the knowledge required to deal with bad faith insurance claims is advised. Mr. Vance is a former insurance defense attorney. He knows the tactics they utilize and can review your policy and advocate on your behalf to determine eligibility.
Why Seek Guidance From Attorney Vance?
Personal injury attorney Vance has been helping injured parties in Albuquerque, New Mexico, and the surrounding areas for many years. Born and raised in Santa Fe, he takes pride in helping New Mexico and its people.
Personalized Guidance and Frequent Communication
Working with Law Office of Matthew Vance, P.C., means you work with attorney Vance from beginning to end. He handles all legal aspects of your case. If you have a question, he will always be available. He understands his clients' desires for answers and status updates and promptly returns calls and emails.
Don't Take a Chance – Call Matt Vance
Schedule a consult with attorney Vance today. He can talk with you about your case and legal options. Call (505) 242-6267 or send an email. Free consults. Evening and weekend appointments are available.
Client Reviews
Visit Us
Albuquerque Office
3800 Osuna Rd NE #2
Get in Touch
Fill out the contact form or call us at (505)-242-6267 to schedule your free consult.
Schedule a Free Consult

No Fees Unless You Win

Over 24 Years of Experience