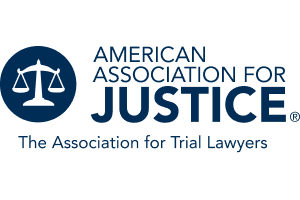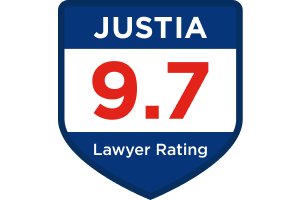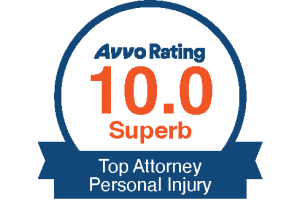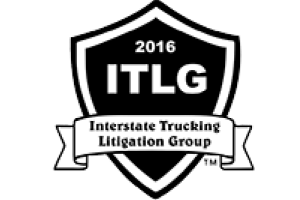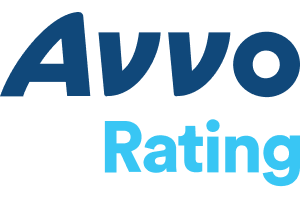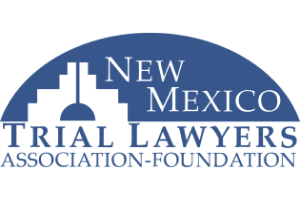 Helping You Seek Compensation After an Auto Accident Caused by a Delivery Driver
Delivery vehicles vary considerably in size and weight, ranging from the massive tractor-trailers commonly utilized by large companies, such as UPS, FedEx, freight carriers, and other parcel shipment businesses, like Amazon, to the standard sedans used to deliver pizza and other food via GrubHub or DoorDash.
If the accident was caused by the reckless or negligent driving of a delivery driver, or an overloaded truck, an injured victim may have legal recourse against the driver.
Legal Action Against the Delivery Entity
Under certain circumstances, injured parties may also bring a direct claim against the driver's employer, alleging that negligence on the part of the employer caused or was a substantial factor in contributing to their injuries.
The company may be found liable for its negligent hiring practices if, for example, it fails to reasonably vet its drivers before allowing them to drive 30-ton semi trucks on the highway.
Additionally, if an employer is inattentive in the training or supervision of its delivery drivers, or if it tasks an inexperienced driver with a job that could cause harm to another person, the company may be financially responsible for any injuries that arise.
Within the industry, truck driver fatigue is a known factor that contributes to delivery vehicle accidents. Employers that negligently overschedule their drivers could be held accountable if a driver falls asleep at the wheel.
Help From an Experienced Albuquerque Accident Injury Attorney
If you or a loved one was involved in an auto accident with an Amazon, UPS or another delivery driver, you have a right to pursue compensation.
Albuquerque personal injury attorney Matthew Vance understands the complexity of delivery vehicle accident cases. He has extensive experience negotiating with insurance entities and knows the courtroom well.
He knows the law, and can help you pursue compensation to pay for surgical procedures, doctor visits, rehabilitation needs, loss of income and more.
Contact Matt Today. Free Consults Provided
Matthew Vance handles cases in Albuquerque and throughout New Mexico. Call (505) 242-6267 or send an email via the online contact form.
Evening and weekend appointments are available.
Client Reviews
Visit Us
Albuquerque Office
3800 Osuna Rd NE #2
Get in Touch
Fill out the contact form or call us at (505)-242-6267 to schedule your free consult.
Schedule a Free Consult

No Fees Unless You Win

Over 24 Years of Experience