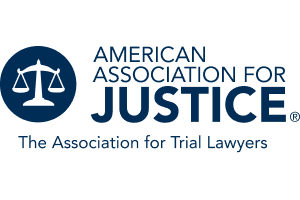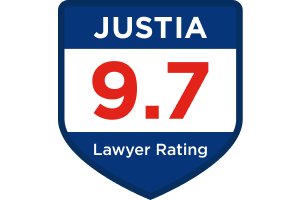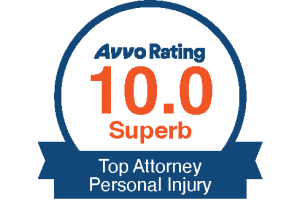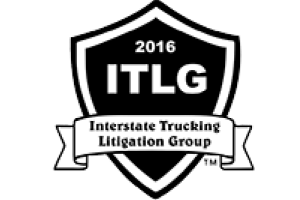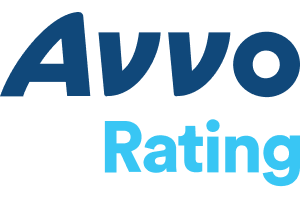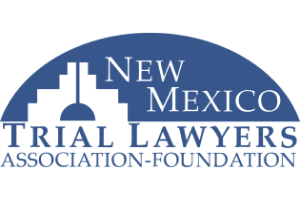 Pursuing Compensation for Auto Accident Injuries Caused by Commercial Truck Brake Failure
With several major highways running through New Mexico, truck accidents are common occurrences. Many semi-truck crashes are, unfortunately, caused by a failure to properly examine brake systems.
Who Is to Blame?
In big rig accident cases, there may be multiple defendants that share the responsibility for brake failure. The truck driver operating the vehicle is likely to blame, however, the trucking company could also be responsible under the law. In some instances, the manufacturer of a defective truck or component may also be partly responsible.
Albuquerque Personal Injury Attorney With the Skill and Knowledge to Uncover Responsible Parties
Albuquerque truck accident lawyer Matthew Vance has the experience, knowledge and skill to determine who should be held liable for your truck accident injuries.
He knows how to properly investigate an accident and the rig maintenance records, secure documentation regarding injuries and medical bills, and build a solid case.
Matt has substantial experience handling jury trials as well as arbitration and mediation and, as a result, has obtained millions of dollars in verdicts and settlements for those injured in truck and other auto accidents.
Contact Matt Vance Today. Free Consults
If you or a family member has been hurt in a truck accident, schedule an appointment with Matt today. He can talk about the incident and help determine if brake failure was the cause or there was another culprit.
Call (505) 242-6267 or send an email to request a free consultation.
Client Reviews
Visit Us
Albuquerque Office
3800 Osuna Rd NE #2
Get in Touch
Fill out the contact form or call us at (505)-242-6267 to schedule your free consult.
Schedule a Free Consult

No Fees Unless You Win

Over 24 Years of Experience