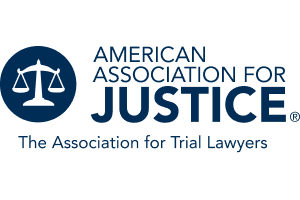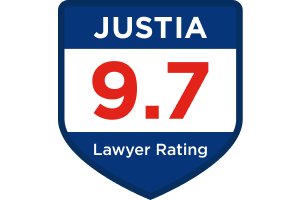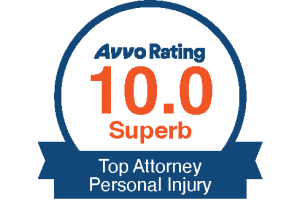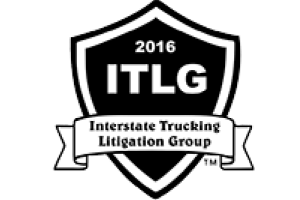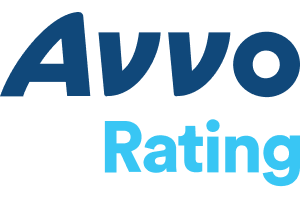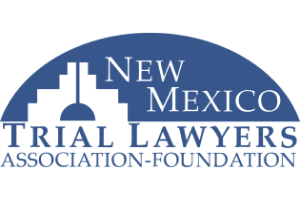 Advocacy in Your Pedestrian Auto Accident Claim
Many local roads and city streets in Albuquerque and throughout New Mexico are shared by automobiles, truckers, motorcyclists, bicyclists, joggers and pedestrians. People on foot, however, are particularly vulnerable to moving vehicles in New Mexico, which has one of the highest pedestrian fatality rates in the United States.
Sadly, people who have been struck by vehicles often suffer severe injuries with lengthy recovery times, lifelong disabilities or even death.
If you or a loved one has been struck by a distracted driver or by a driver who was acting carelessly, the law allows you to seek recovery for medical expenses, pain and suffering, lost income, loss of consortium and more.
Help From an Experienced Attorney
Albuquerque personal injury lawyer Matthew Vance has the skill and experience needed to help victims take legal action to get compensation for their injuries.
Matt's Motto: Effective Communication
Mr. Vance also understands his clients' desire to get status updates on their cases and get questions answered. He takes pride in offering personalized, one-on-one representation during each stage. He will ensure that your questions and concerns are answered promptly.
Seek Guidance Today
Attorney Matthew Vance based in Albuquerque serves the New Mexico communities that he has known for his entire life. Arrange for a free consultation. Call the Law Office of Matthew Vance, P.C., at (505) 242-6267 or submit an inquiry through the online contact form.
Note – a pedestrian auto accident claim must be filed within three years from the date of the injury. Take action today.
Client Reviews
Visit Us
Albuquerque Office
3800 Osuna Rd NE #2
Get in Touch
Fill out the contact form or call us at (505)-242-6267 to schedule your free consult.
Schedule a Free Consult

No Fees Unless You Win

Over 24 Years of Experience