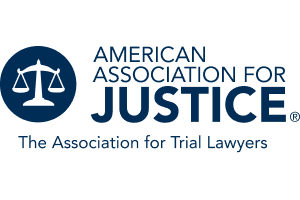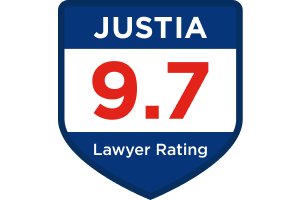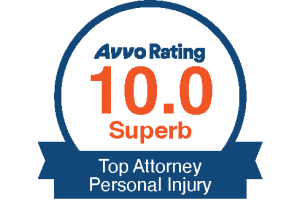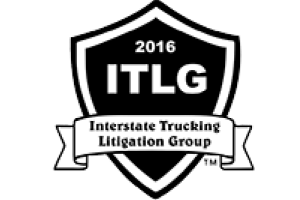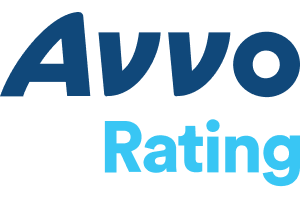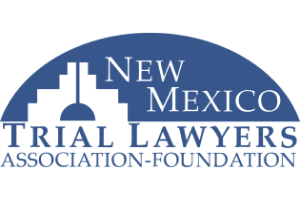 What Are Rogue Trucking Companies and Why Are They Dangerous?
Rogue trucking companies are trucking companies that have a history of unsafe operations, motor carrier violations, unsafe drivers, negligent tractor and trailer maintenance, and poor safety ratings.
Many are often established for short periods of time. When they are shut down due to numerous safety and other violations, they simply set up a new company under a new name with the same operation.
Rogue trucking companies are lurking dangers on New Mexico interstates, including Interstate 40 and Interstate 25, and have caused serious injuries to others as a result of their carelessness to play by the rules.
An Advocate on Your Side
Albuquerque attorney Matthew Vance has extensive experience representing those who have suffered injuries caused by commercial drivers operating with rogue trucking companies.
Holding the rogue trucker or trucking company responsible and financially accountable for the harms they cause can be difficult and require special knowledge due to the corporate shell game they try to play. Matt Vance knows the law, the regulations and the evidence needed to establish a claim and obtain maximum compensation for victims.
One-On-One Guidance
Matt Vance takes pride in providing guidance to his clients during each stage of the process. At Law Office of Matthew Vance, P.C., you will never be handed off to an inexperienced associate or secretary. Attorney Vance will be the one in court advocating for you. He will be the one answering your questions and providing you with status updates on your case.
The Importance of Initiating an Investigation ASAP
When dealing with a rogue trucking company, the investigation should commence immediately. Many police officers are not sufficiently trained to investigate a commercial motor vehicle crash.
The crash report forms officers fill out following a trucking accident are "uniform crash reports." They are not specially designed to record information relevant to a trucking crash case but suitable more for passenger vehicle crash cases.
Officers often fail to correctly identify the driver and, more importantly, the company or companies involved.
They often fail to document the DOT number for the commercial motor vehicle, record the VIN number or identify the electronic control modules, ECM, or other electronic monitoring devices on the big rig or trailer. Further, many are not able to "follow the trail" and determine the real owner of the rig.
Rely on Attorney Matt Vance Instead
As a result, a victim cannot rely upon a responding police officer to gather or collect the relevant information that will help hold the bad trucker or their rogue trucking company responsible.
Attorney Matt Vance will immediately conduct a more thorough investigation and uncover the real parties to the accident. He will begin a prompt investigation and examine:
Photographs of the scene of the trucking accident, including the semi truck and trailer involved
Documentation of all DOT numbers, VIN number on the tractor and trailer
Photographs of the driver and co-driver of the semi
Photographs of their CDLs, insurance documents and any other documents related to their current load
Matt will initiate a Freedom of Information Act (FOIA) request from the Federal Motor Carrier Safety Administration (FMCSA) regarding the trucking company, its DOT number, underlying application and company information, violations history, and safety rating.
He will also consult with an expert specialized in accident reconstruction who can observe and measure crash damage of the scene and the vehicles.
Suffice to say, when the harm caused in a trucking wreck can mean the loss of life or other catastrophic injuries, it is important for a victim to begin their investigation and preservation of evidence as soon as possible.
Contact a Skilled Legal Advocate Today
Matt has recovered millions of dollars for injured parties in truck wreck cases. If you crash with a semi truck or big rig occurred on Interstate 40, I-25, I-10 or other highways around New Mexico, he can help.
Call (505) 242-6267 or fill out the online form to schedule a free consultation. Consultations are free, and you will not be required to pay a fee unless you win.
Evening and weekend appointments are available.
Client Reviews
Visit Us
Albuquerque Office
3800 Osuna Rd NE #2
Get in Touch
Fill out the contact form or call us at (505)-242-6267 to schedule your free consult.
Schedule a Free Consult

No Fees Unless You Win

Over 24 Years of Experience