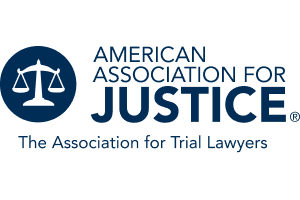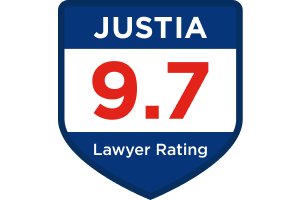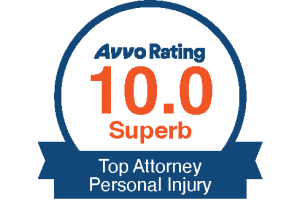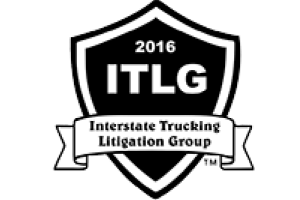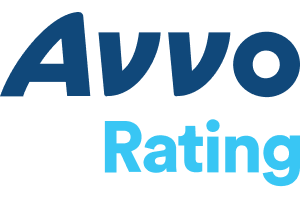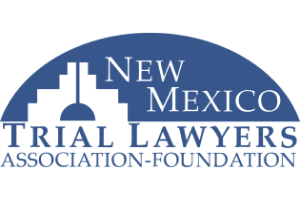 Bifurcation Not Mandated in Lawsuit by Insured Plaintiff against her Insurance Company Following Car Accident, According to New Mexico Court
Following a car accident, injured individuals may find themselves dealing with an automobile insurance claim. The complexities of these claims can range from determining potential coverage to assessing whether the insurer is acting in good faith. Recently, a lawsuit before the New Mexico District Court centered on claims that an automobile insurance company mishandled an insured's claim for damages following a car accident. The court issued a ruling on whether to bifurcate the trials, meaning that they would separate the plaintiff's claims. According to the court, separate trials may be necessary to avoid prejudice or to encourage efficiency.
The plaintiff in this case alleged that she suffered injuries in a rear-end collision in Deming, New Mexico. According to the plaintiff, the other driver struck her vehicle on the rear bumper. While this driver's insurance coverage extended to $25,000, the plaintiff claimed that her injuries extended beyond this limit. She made a claim against her own insurer, which provided bodily injury liability coverage and uninsured/underinsured motorist coverage. She claimed that according to her policy, the insurer should pay her damages because she suffered injuries due to another driver's negligence. According to the plaintiff, her claim against her insurer was timely and reasonable but had been denied.
The plaintiff then sued her insurance company, seeking to recover damages for breach of contract and fiduciary duties, breach of the covenant of good faith and fair dealing, and violations of New Mexico law. All of her claims were based on the allegation that her insurer mishandled her uninsured/underinsured (UIM) claim and breached its duty to honor her requests for coverage and pay the claim under the policy.
The insurer sought to bifurcate or split the trials in order to first assess the value of the plaintiff's UIM claim. According to the insurer, if there was no coverage under the policies, the remaining claims would fail.
The court stated that New Mexico law concerning a claim for bad faith to settle requires showing that the insurer delayed or refused to pay the claim for frivolous or unfounded reasons. It is not enough that an insured believes her claim is worth more than the insurer offers. Here, the insurer argued that it had not determined the value of the UIM claim and that it had not denied the claim. It argued that bifurcation was necessary in order to first resolve the UIM claim before bringing the claim for bad faith.
The insurer also argued that the bifurcation of the plaintiff's bad faith claims avoided prejudice. If the insurer must respond to discovery regarding bad faith claims, this was a waste of time should the contractual claims fail.
The plaintiff responded that the lawsuit involved claims that the insurer did not properly investigate her claim and did not complete its duties in a timely manner. Her lawsuit was not based only on a failure to evaluate her UIM claim. She also contended that there was nothing in this case requiring bifurcation and a discovery stay. There was no evidence of prejudice to the insurer. She claimed that her evidence on valuing her claim was linked to how the insurer handled the case. By bifurcating the claims, it would hurt discovery and lead to duplicative litigation.
In their opinion, the court stated that bifurcation would not lead to a more expeditious resolution of the case. According to law, bifurcation is not appropriate when evidence presented against parties is linked. Here, the evidence and testimony concerning the plaintiff's claims would be relevant for some elements of other claims. By bifurcating the claims, the parties would have to restart discovery if it was determined that coverage did exist.
Additionally, the court stated that it was not necessary to first determine the value of the plaintiff's UIM claim before she could establish bad faith based on the insurer's handling of her claim.
In concluding, the court stated that granting a bifurcation and stay in the case would delay litigation, leading to duplicative trials and repeated evidence. The court denied the insurer's motion.
At the Law Office of Matthew Vance, P.C., we can help pursue full and fair money damages from insurance companies. Following an automobile collision in New Mexico, skilled car accident lawyer Matt Vance can help you understand your legal right to recovery. To schedule a free consultation regarding an uninsured motorist claim or another legal claim, call (505) 242-6267 or complete our online form.
More Blog Posts:
New Mexico Appellate Court Holds Statute of Limitations Bars Plaintiff's Claim Against Unlicensed Builder for Injuries Suffered in Fall from Vacation Home Deck, New Mexico Injury Lawyer Blog, January 19, 2017
New Mexico Supreme Court Holds that Jury Had Apportioned Fault in Personal Injury Lawsuit Involving Improperly Installed Baby Changing Table; Installer Not Required to Indemnify Grocery Store, New Mexico Injury Lawyer Blog, February 3, 2017
Client Reviews
Get in Touch
Fill out the contact form or call us at (505)-242-6267 to schedule your free consult.
Schedule a Free Consult

No Fees Unless You Win

Over 24 Years of Experience