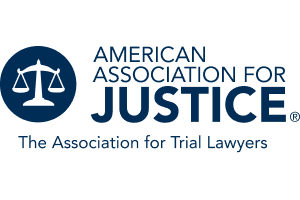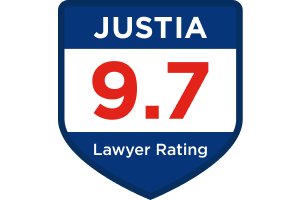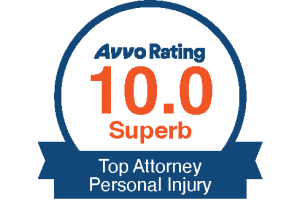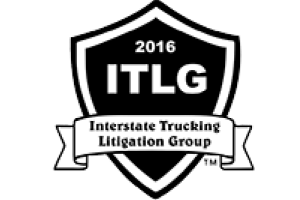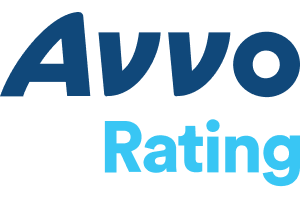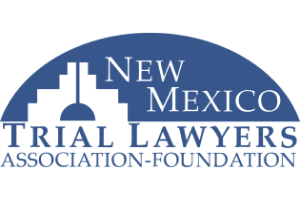 Distracted Driving and Text Ban in New Mexico
The New Mexico statute prohibiting texting while driving makes clear that while driving a motor vehicle, no person shall read or view text messages or manually type on their mobile device. Drivers who are stopped temporarily, at a stoplight, at a stop-sign, or in traffic, are required to abide by this ban. New Mexico fines drivers $25 for the first offense and $50 for subsequent offenses.According to the statute, "driving" means that an individual is in actual physical control of their car. If a driver has pulled to the side of the road, or has stopped and remains stationary, they are not considered to be driving. This is important, and a New Mexico car accident lawyer will recognize that the law provides a way for drivers to communicate via mobile phones while in the driver's seat of their car.
The National Highway Traffic Safety Administration (NHTSA) has made clear that millions of drivers across the nation are using cell phones. Restricting the use of cell phones while behind the wheel should help to reduce collisions. In other words, the importance of this texting and driving law is that it targets a major cause of motor vehicle collisions throughout the state. Drivers who remove their eyes from the road, especially while traveling at a high rate of speed, can travel long distances and cause serious harm to others due to their neglect.
Negligent drivers are those who fail to exercise reasonable care. They can be held accountable for causing accidents and the resulting harm. All drivers must focus on the road, and when engaged in distracted driving, they pose risks that can lead to serious injuries and even death.
While a violation of New Mexico texting and driving laws is not enough, alone, to hold a defendant liable in a personal injury claim for damages, it can be evidence of careless behavior. In many cases, distracted driving leads to either head-on collisions or rear-end collisions. Drivers tend to drift into oncoming traffic, and a head-on crash can occur when they fail to correct their vehicle. In other situations, drivers fail to keep a safe distance from the vehicle in front of them, and when distracted, this can have disastrous consequences.
Some studies also indicate that hands-free devices may not be safer than using a handheld phone. When fiddling with an earpiece or headphones, drivers are not using their hands on the wheel. And for other drivers, the act of having a conversation is a dangerous distraction that can contribute to collisions.
If you or a loved one has recently been hurt in a New Mexico motor vehicle collision, you may be entitled to recover monetary compensation. Depending on the circumstances and the extent of your harm, potential damages could cover future medical costs, lost wages, and emotional suffering due to the collision. To schedule a free consultation with a skilled New Mexico car accident attorney, call (505) 242-6267.
More Blog Posts:
New Mexico Supreme Court Upholds Claim for Loss of Consortium Damages Brought by Minor Children on Behalf of Fatally Injured Father, New Mexico Injury Lawyer Blog, June 28, 2017
New Mexico Law Would Bar the Sale of Alcohol to Repeat DWI Offenders, New Mexico Injury Lawyer Blog, July 5, 2017
Client Reviews
Get in Touch
Fill out the contact form or call us at (505)-242-6267 to schedule your free consult.
Schedule a Free Consult

No Fees Unless You Win

Over 24 Years of Experience