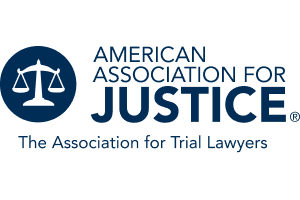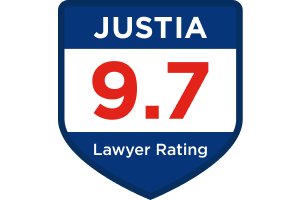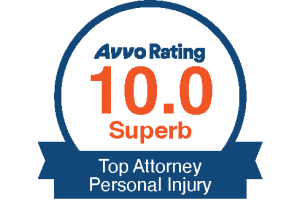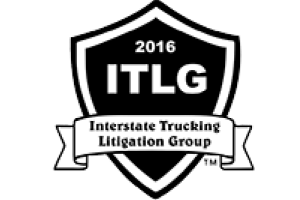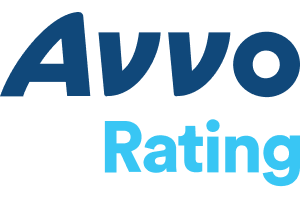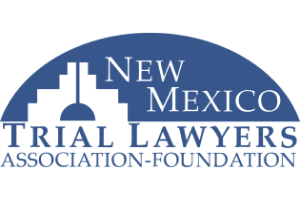 Drunk Driving Injuries Will Spike Over the Holidays
The holidays are coming, and it's certainly a time for fun and family. People will get together for Thanksgiving, Christmas and New Year's. They will share food and drinks, and they'll make memories that will last a lifetime.
The problem with this, however, is that alcohol is often involved. This means that drunk driving accidents are more likely over this holiday season. For many people who are injured or who lose loved ones in accidents caused by drunk drivers, the holidays certainly become a much different experience than they expected.
A Notable Increase
For example, one study looked at drunk driving deaths around New Year's. It found the single holiday caused a spike rising over the baseline average by about 116%. In other words, there are always going to be fatal drunk driving accidents, and that's always a risk that you face. But you clearly face a greater statistical risk if you are driving around the holidays.
The Biggest Bar Days
Likewise, the holidays are some of the biggest bar days of the year. Many people go out for New Year's, and it's a guarantee that some of them will try to drive home afterward, even though they're too intoxicated to do so. It's also often said that the days around Thanksgiving are some of the major bar holidays because college students who are home want to meet up with friends that they haven't seen lately.
Why Does It Happen?
Drunk driving happens for a lot of different reasons. The social events noted above just provide the reasons for higher levels of intoxication, not necessarily drunk driving. That is something that occurs because people will believe it's safe to do once, because they neglected to get a designated driver, because everyone in the group is impaired or simply because they've consumed so much alcohol that they're not thinking clearly and they don't understand how intoxicated they are.
If you have lost a loved one in one of these accidents, make sure you are well aware of the legal options at your disposal.
Client Reviews
Get in Touch
Fill out the contact form or call us at (505)-242-6267 to schedule your free consult.
Schedule a Free Consult
No Fees Unless You Win
Over 24 Years of Experience