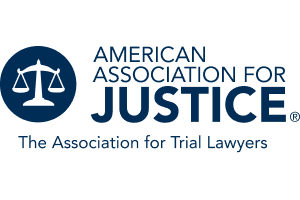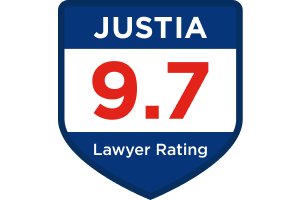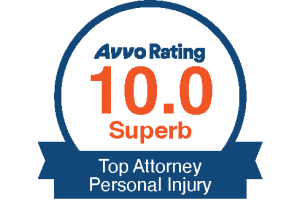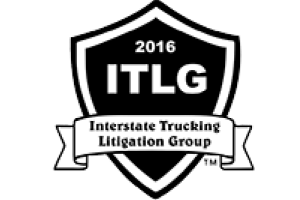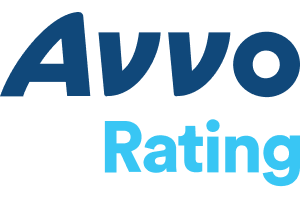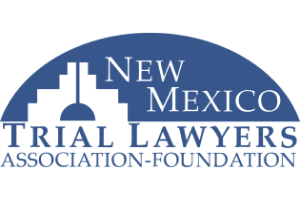 Federal Trial Court Rules that Res Ipsa Loquitur Cause of Action Fails to State a Claim Upon Which Relief May Be Granted Under New Mexico Law
The United States District Court for the District of New Mexico recently granted a motion to dismiss a cause of action that had been asserted by plaintiffs under the doctrine of res ipsa loquitur.
Res ipsa loquitur is recognized in common law jurisdictions including New Mexico as a doctrine that can help establish negligence when an accident is of a kind that does not ordinarily occur in the absence of negligence. The phrase comes from Latin, in which it means the thing speaks for itself.
The plaintiffs asserting the doctrine had filed a complaint in the Fourth Judicial District Court, Guadalupe County, New Mexico, to recover damages following a tractor trailer accident. After the case was removed to federal court, the plaintiffs filed a first amended complaint alleging negligence, negligence per se, and res ipsa loquitur. They alleged that it was the defendant's responsibility to manage and control the truck involved in the accident, that the accident was a type of event that does not ordinarily occur in the absence of negligence in control of the truck, and, that as a direct and proximate cause of the defendant's negligence, the plaintiffs suffered a loss.
The defendant met the amended complaint with a motion to dismiss the res ipsa loquitur claim under Federal Rule of Civil Procedure 12(b)(6), a rule that allows a party to move to dismiss a cause of action for failure to state a claim upon which relief can be granted. The defendant also moved to strike all allegations relating to the res ipsa loquitur claim under Rule 12(f).
The court applied New Mexico law as interpreted by state and federal courts in New Mexico. Based on its review of precedent the court reasoned that res ipsa loquitur is a method of proving negligence by inference and is, therefore, a rule of evidence and not a substantive tort. The court also reviewed New Mexico Civil Uniform Jury Instruction 13-1623, titled "Circumstantial Evidence of Negligence (`Res Ipsa Loquitur')" which the court explained laid out the instructions to be used should the evidence call for it. In reviewing the jury instructions the court focused on the accompanying commentary, which explained, based on case law, that the doctrine at issue helps to establish negligence and is a rule of evidence, not of substantive tort law. The court concluded that it was appropriate to grant the defendant's motion to dismiss the res ipsa loquitur cause of action from the plaintiffs' complaint, leaving the plaintiffs in a position to pursue the causes of action for negligence and negligence per se.
If you or a loved one has suffered personal injuries or property damage due to the fault of a third party, there may be grounds for a recovery of monetary damages. A recovery can help people with out-of-pocket costs including medical expenses, lost wages, and pain and suffering. To understand more about your case and how it can be pursued to maximize your recovery, contact New Mexico personal injury lawyer Matthew Vance at the Law Office of Matthew Vance, P.C. A free consultation can be requested online or by telephone call to (505) 242-6267.
Client Reviews
Get in Touch
Fill out the contact form or call us at (505)-242-6267 to schedule your free consult.
Schedule a Free Consult

No Fees Unless You Win

Over 24 Years of Experience