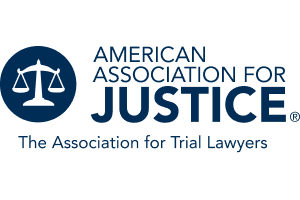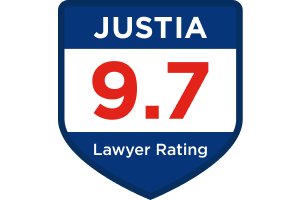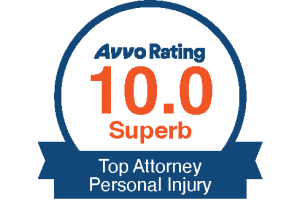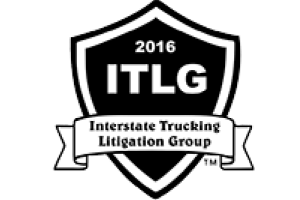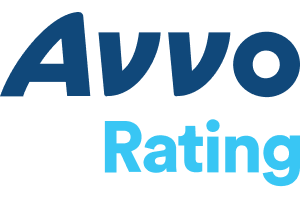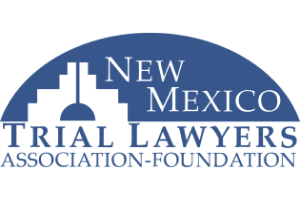 How Can Families Seek Justice After a Deadly Drunk-Driving Wreck?
Many common causes of deadly motor vehicle collisions are preventable. People text at the wheel or ignore the posted speed limit with tragic consequences. Sometimes, drivers even ignore laws that everyone recognizes exist for the safety of the public. For example, people who choose to drive drunk put their own convenience ahead of the safety of everyone else on the road.
Families members who lose a loved one in a tragic scenario like a drunk driving collision will often feel confused about their rights in relation to the recent tragedy. Many may not know that they have a right to seek compensation for their loss. Below are a few ways family members can obtain recourse.
They Can File an Insurance Claim
Every driver in New Mexico has to carry liability insurance coverage, which means that those who lose a loved one in a crash typically have the right to file an insurance claim. Even though drunk driving is clearly a violation of state law, standard insurance will apply in most cases.
They Can File a Civil Lawsuit
There are two kinds of lawsuits generally possible after a deadly drunk driving crash in New Mexico.
The first would be against the driver who caused the collision. A wrongful death claim against the at-fault driver can them accountable. The second type of lawsuit is known as a dram shop claim. Under New Mexico law, businesses have to comply with state liquor laws and that means that if they serve an individual under the age of 21 or already visibly drunk, they could be liable.
Looking into every option for justice after a deadly drunk driving crash with the assistance of a legal professional can help surviving family members protect themselves and create consequences for the parties that caused their loss.
Client Reviews
Get in Touch
Fill out the contact form or call us at (505)-242-6267 to schedule your free consult.
Schedule a Free Consult

No Fees Unless You Win

Over 24 Years of Experience