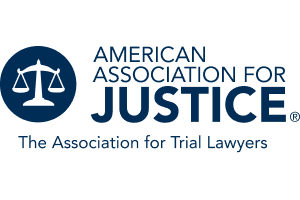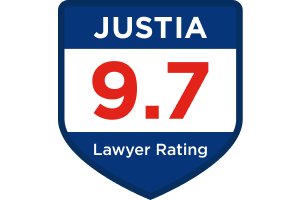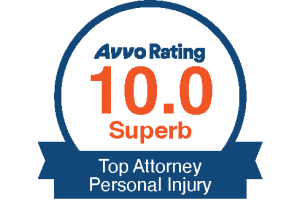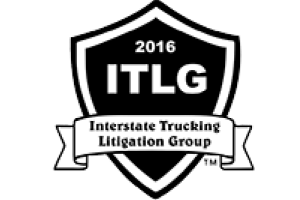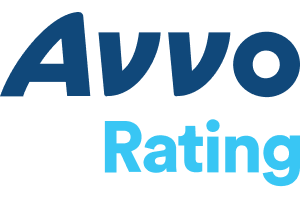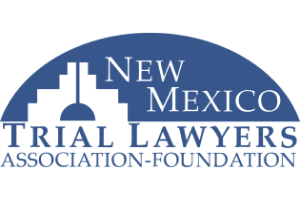 Issues to Consider in a New Mexico Premises Liability Claim
Slip-and-fall accidents are one of the leading causes of death and emergency room visits in New Mexico. Traumatic brain injuries, broken bones and other serious conditions frequently result, especially for those over age 65.
A Property Owner's Duty of Care
Whether it's a business or a private home, property owners are legally obligated to provide "reasonably" safe premises. They must check for hazards and repair them in a timely manner once discovered in order to prevent injury to others. Such hazardous conditions include but are not limited to:
Wet floors
Trash or other debris that constitute a tripping hazard
Damaged flooring
Poor lighting
Cracked or broken pavement and sidewalks
Electrocution hazards
Malfunctioning elevators or escalators
Fortunately, those who suffer injuries from any of the above may be entitled to receive compensation (economic and noneconomic damages) for their injuries under what's known as premises liability.
Those involved, however, should take note of a few considerations as it relates to their injury:
Time Limitations to File a Lawsuit
Injured parties have three years to file a premises liability claim in the state of New Mexico. This is known as the statute of limitations period.
While that may seem like a lot of time, it's advisable to contact an experienced personal injury attorney immediately who can discuss possible recourse options and initiate the process, as the clock starts running on the date of your accident.
Preserving Evidence
It's crucial to also keep any photos or videos of the scene you or a loved one may have taken, perhaps with your smartphone. This also includes any medical information, doctor or hospital visits. Such evidence can help in your recovery for compensation that includes current and future medical costs, lost wages as well as pain and suffering.
Understanding Comparative Fault
In New Mexico, property owners often assert what's known as a "comparative fault" defense. In other words, they often claim that injured plaintiffs are in full or part to blame for an accident and should be barred from recovering compensation.
Some arguments asserted may include but are not limited to the following:
You were injured in an area where visitors are not allowed
Your footwear or clothing was inappropriate or unsafe
You weren't paying attention to what you were doing, such as being on your phone
Case-In-Point
If you are, for example, found 25% responsible for the accident, and you were awarded $100,000, the damages you collect can be reduced by $25,000. If you are found mostly responsible, (75% to blame) the damage amount you recover could be reduced to $25,000.
The above are a few issues injured parties should consider when thinking about filing a lawsuit against a property owner. However, the law is complex. Speaking to an attorney with a background in premises liability lawsuits can help address questions, recourse options and compensation as they relate to your individual circumstances.
Client Reviews
Get in Touch
Fill out the contact form or call us at (505)-242-6267 to schedule your free consult.
Schedule a Free Consult

No Fees Unless You Win

Over 24 Years of Experience