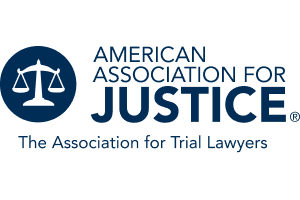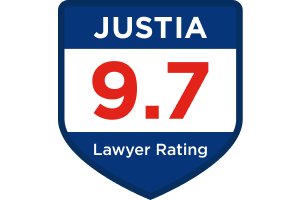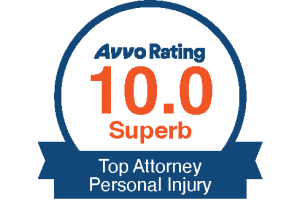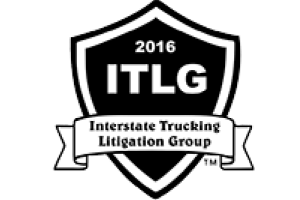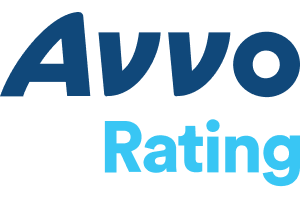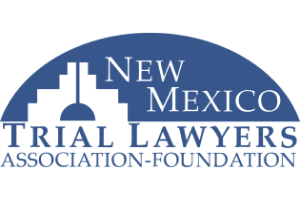 New Mexico Court Rules Law Capping Damages Recoverable for Medical Malpractice is Unconstitutional
A state court in Albuquerque has ruled that the New Mexico legislature exceeded its constitutional authority in enacting the New Mexico Medical Malpractice Act to the extent that the Act restricts the right of plaintiffs to receive an unaltered jury verdict.
The New Mexico Medical Malpractice Act does not limit recoveries for punitive damages, medical care, and related benefits, but it does provide a limit of $600,000 for recoveries arising from an injury or death to a patient occurring as a result of medical malpractice. The Act has other restrictions applicable in trials of medical malpractice cases in New Mexico, including providing that in jury cases, jurors are not to be given any instruction concerning the Act's cap on recoverable damages. The Act's stated purpose is to make professional liability insurance available to health care providers in New Mexico.
The court's ruling with respect to the constitutionality of the Act's imposition of a cap on damages arose in the context of a personal injury case brought in state court after a woman from Placitas had been hospitalized for several months as a result of injuries that she suffered during a gynecological procedure. Absent the imposition of a cap on the amount she is able to recover through the litigation by the New Mexico Medical Malpractice Act, the plaintiff could be awarded $2.6 million in damages.
How the court's ruling will affect damages recoverable in this and other medical malpractice cases remains to be determined. It was unknown as of when the ruling received press coverage in the Albuquerque Journal and Las Cruces Sun News whether the ruling would be the subject of an appeal. Also, the plaintiff's attorney is cited by these publications as having explained that the state district court's ruling would need to be upheld by state appellate courts in order for it to apply throughout New Mexico.
The ruling reportedly comes after the presentation of a bill in 2011 that would have raised the cap on damages recoverable in medical malpractice cases from $600,000 to $1 million but was vetoed by the Governor.
Medical malpractice can be the primary cause of an injury or can compound the damages caused by a car accident or another accident. If you or a loved one has been injured, there may be grounds for an award of damages. In some cases, punitive damages are available in addition to compensatory damages. An award of monetary damages can assist people who are injured and their families with the medical costs, lost wages, and pain and suffering caused by the accident. To understand more about your case, call New Mexico personal injury lawyer Matthew Vance at the Law Office of Matthew Vance, P.C. We provide a free consultation and can be reached at (505) 242-6267 or online.
More Blog Posts:
Bifurcation Not Mandated in Lawsuit by Insured Plaintiff against her Insurance Company Following Car Accident, According to New Mexico Court, New Mexico Injury Lawyer Blog, March 29, 2017
New Mexico Supreme Court Holds that Fraudulent Concealment May Apply to Wrongful Death Actions; Defendants Cannot Benefit from Concealing a Cause of Action and Asserting the Statute of Limitations as a Defense, New Mexico Injury Lawyer Blog, February 21, 2017
Client Reviews
Get in Touch
Fill out the contact form or call us at (505)-242-6267 to schedule your free consult.
Schedule a Free Consult

No Fees Unless You Win

Over 24 Years of Experience