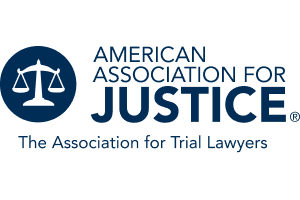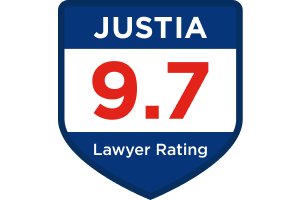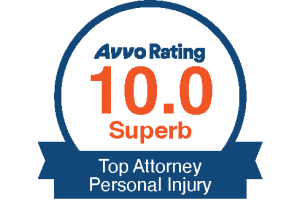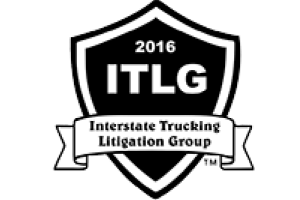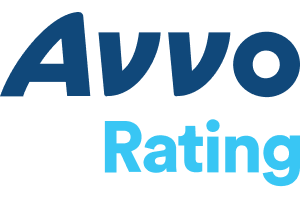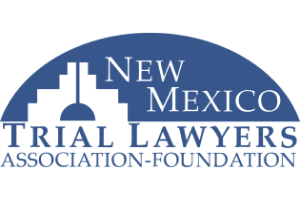 New Mexico Federal Court Rules for Plaintiff Suing Under the New Mexico Tort Claims Act
In some cases, a person who brings a civil law suit can decide whether to assert claims under state law, federal law, or both. The decision comes with consequences because a defendant may prefer to defend the suit or seek its dismissal in state court under some circumstances, and federal court in others. In a recent case, the plaintiff filed his complaint in the Eleventh Judicial District of the County of San Juan, in a New Mexico state court. His claims were based on a traffic stop that occurred in a manner that he alleged was actionable under the New Mexico Tort Claims Act.
The defendants, a group that includes government entities, removed the plaintiff's complaint to federal district court, asserting that there was federal question jurisdiction, and filed a motion seeking to have the complaint dismissed on the basis of purported failure to state a claim on which relief can be granted. Instead of filing a response to the motion addressing the defendants' arguments in support of dismissal, the plaintiff filed a motion to remand the case to state court, where he had filed his complaint and preferred to proceed.
The plaintiff made several contentions in support of remanding the case, including that the defendants improperly removed the case from state court on the basis of federal question jurisdiction because he had not pleaded a federal cause of action in his complaint and that the due process rights referenced in his complaint are rights conferred under New Mexico state law. The court agreed with the plaintiff that the manner in which he had pleaded his complaint did not transform a state law tort claim into a federal constitutional claim. The court also rejected the defendants' argument that the plaintiff's claims should be treated as federal law claims because he had sought punitive damages that are not available under the New Mexico Tort Claims Act. The court further reasoned that, even were the court to construe the complaint as raising an embedded federal constitutional law claim, the plaintiff's right to relief depended on the construction and application of New Mexico state law. Ultimately, the court concluded it was appropriate to send the case back to state court, where the plaintiff had filed his complaint and wished to proceed, and accordingly remanded to the Eleventh Judicial District of the County of San Juan.
If you or a loved one was physically injured, suffered property damage or otherwise was damaged by the actions of a third party, there may be grounds for a monetary award. In some cases, an award of punitive damages may be available in addition to compensatory damages. A monetary award can assist people who are injured and their families with medical and other costs, lost wages, and pain and suffering caused by accidents. In some cases, a recovery can be sought under state or federal law, and in others both. To understand more about your case, call New Mexico personal injury lawyer Matthew Vance at the Law Office of Matthew Vance, P.C. We provide a free consultation and can be reached at (505) 242-6267 or online.
More Blog Posts:
New Mexico District Court Denies Motion to Dismiss Case Brought Under the Federal Tort Claims Act
New Mexico Federal Trial Court Rules Personal Injury Case Should Proceed to Trial
Legal Element of Causation Must be Proven in New Mexico Lawsuits Alleging Negligence
Client Reviews
Get in Touch
Fill out the contact form or call us at (505)-242-6267 to schedule your free consult.
Schedule a Free Consult

No Fees Unless You Win

Over 24 Years of Experience