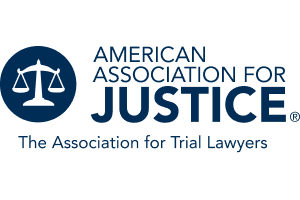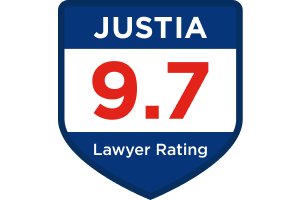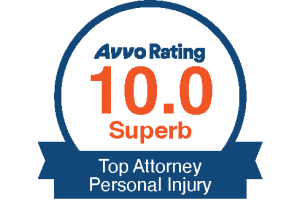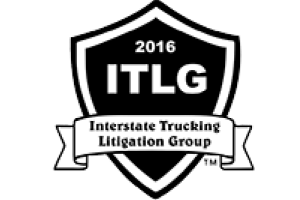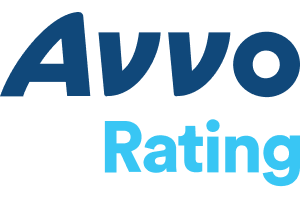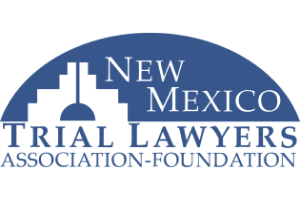 New Mexico Federal District Court Denies Insurance Company's Motion to Bifurcate Trials and Stay Discovery of Claims Following Car Accident
The U.S. District Court for the District of New Mexico handed down a decision on January 3, 2019 in favor of a plaintiff who was seeking a recovery from her insurance company following a New Mexico car accident resulting in the plaintiff allegedly suffering personal injuries. The insurance company had argued that the plaintiff needed to prove entitlement to underinsured motorist coverage (UIM) benefits before she could proceed with her other claims against the insurance company. The court denied the defendant insurance company's motion for bifurcation, thereby allowing the plaintiff's claims to proceed forward together.
The plaintiff alleged that she had suffered injuries after her vehicle was rear-ended by another vehicle. She settled with the insurance company of the driver who had allegedly caused the accident for the limits of that driver's insurance policy, and then made a demand on her own insurance company for UIM and the insurance company refused to pay. She then sued her insurance company, asserting two different sets of claims. She claimed a breach of contract based on her insurer's non-payment of UIM benefits and breach of the duties of good faith and fair dealing. These were contract based claims under her insurance policy with the defendant insurance company.
In separate counts, the plaintiff's complaint alleged extra-contractual claims for insurance bad faith, violations of New Mexico's Unfair Insurance Practices Act (UIPA), and violations of New Mexico's Unfair Trade Practices Act (UTPA). The defendant insurance company moved to bifurcate the trials of Plaintiff's UIM contract based claims from her bad faith, UIPA, and UTPA claims and stay discovery on those extra-contractual claims "until such time as a jury has found that the Plaintiff is legally entitled to recover benefits on the underlying UIM breach of contract claim." The plaintiff opposed.
Federal Rule of Civil Procedure 42(b) allows a court to order separate trials on one or more issues, claims, crossclaims, counterclaims or third-party claims for the sake of convenience, avoiding prejudice, or expediting and economizing. Applicable case law provides that it is appropriate for New Mexico federal trial courts to bifurcate under Rule 42(b) in cases where these interests favor separation of issues and the issues are clearly separable such as, for example, when the resolution of one claim may eliminate the need to adjudicate one or more other claims. Bifurcation is considered inappropriate when it will not appreciably shorten trial or affect the evidence offered by the parties because the claims at issue are inextricably interlinked.
Applying this standard, which affords federal judges a broad and significant amount of discretion, the court concluded bifurcation of the plaintiff's contractual claims from her extra-contractual claims was not mandatory, nor did it promote judicial economy. The court reasoned that determination of the UIM breach of contract claims would not necessarily dispose of all of the plaintiff's other claims, concluding that bifurcation would result, rather, in duplicative discovery and trials and prolong resolution of the case. In this case the court ruled for the insured party, but in future cases a court can rule for insureds or their insurance companies. The stakes are high. Bifurcation can frustrate a plaintiff by prolonging and delaying litigation and benefit insurance companies seeking to avoid or delay paying their insureds and others.
If you or a loved one has been physically injured in a motor vehicle accident, there may be grounds for a financial recovery. Among those who may be responsible for reimbursement of the costs associated with such accidents are insurance companies. To help you understand more about your case and make an informed decision about your options for proceeding, call New Mexico insurance insurance bad-faith lawyer Matthew Vance at the Law Office of Matthew Vance, P.C. We provide a free consultation and can be reached at (505) 242-6267 or online.
Client Reviews
Get in Touch
Fill out the contact form or call us at (505)-242-6267 to schedule your free consult.
Schedule a Free Consult

No Fees Unless You Win

Over 24 Years of Experience