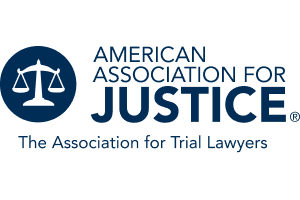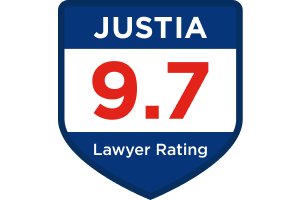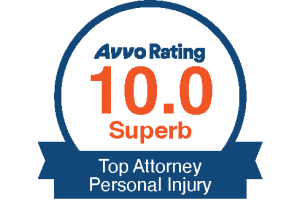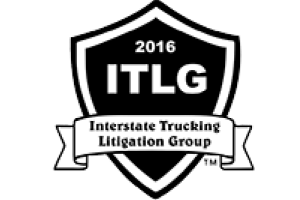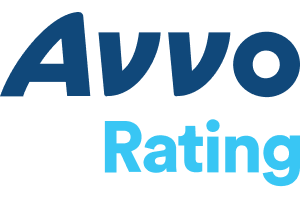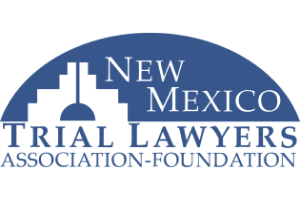 New Mexico Governor Announces More Funding to Combat Drunk Driving
The Albuquerque Journal ran an article recently about the outcome of courtroom monitoring in New Mexico drunk driving cases, which led to reporting to the New Mexico Department of Transportation (NMDOT). The monitoring of 1,106 cases across six New Mexico counties was part of an initiative by Mothers Against Drunk Driving (MADD). The initiative has resulted in Governor Martinez announcing that the NMDOT will be providing grants in the amounts of $300,000 to the District Attorney's Office in Bernalillo County and $100,000 to the McKinley County District Attorney's Office to help fund prosecution efforts against people who drive while intoxicated. The hope is that additional funding will allow the District Attorneys' Offices to hire more support staff to help gather evidence, conduct pretrial witness interviews, and coordinate with law enforcement to identify offenders for criminal prosecution and move the cases through the criminal justice system.
The grants were brought about in part because of the rates of dismissals of DWI charges in the six New Mexico counties monitored as part of the MADD initiative:
McKinley County: 48%
Bernalillo County: 45%
Santa Fe County: 39%
Doña Ana County: 28%
San Juan County: 26%
Rio Arriba County: 18%
The top three reasons for dismissals, according to the report issued by MADD based on courtroom monitoring of drunk driving cases, are police officers and witnesses not appearing in court to testify against drunk drivers, the suppression and exclusion of testimony and other evidence, and plea bargaining. The Governor reportedly expressed concerns over repeat offenders who do not receive treatment when cases against them are dismissed as they would as part of the mandatory treatment required of people who are convicted. Dismissals can contribute to recidivism, which treatment could otherwise help reduce.
In addition to being subject to criminal prosecution, drunk drivers who cause harm to other people can be held accountable financially through the civil justice system. Recoveries can also be had against a drunk driver's insurance policy and the insurance policies of passengers and others who are injured. Damages caused by drunk drivers can be very extensive, including property damage, devastating physical and emotional injuries, and death. In a recent case, the husband of a woman who was tragically killed by an 18-year-old student and passengers who were seriously injured in the same car accident are reportedly suing the student, who was allegedly driving at a speed of more than 100 miles an hour along I-25 near the San Felipe Pueblo exit. They have also named "John Does" who sold the underage driver liquor on the night of the fatal accident.
Following a New Mexico car accident, you or a loved one may be entitled to an award of financial compensation, including in some cases punitive damages. An award of monetary damages can assist people who are injured and their families with the medical costs, lost wages, and pain and suffering caused by the accident. To understand more about your case, call New Mexico drunk driving accident lawyer Matthew Vance at the Law Office of Matthew Vance, P.C. We provide a free consultation and can be reached at (505) 242-6267 or online.
More Blog Posts:
New Mexico Initiatives to Reduce Driving While Intoxicated and Educate Children About the Risks
Legal Element of Causation Must be Proven in New Mexico Lawsuits Alleging Negligence
New Mexico Law Would Bar the Sale of Alcohol to Repeat DWI Offenders
Client Reviews
Get in Touch
Fill out the contact form or call us at (505)-242-6267 to schedule your free consult.
Schedule a Free Consult

No Fees Unless You Win

Over 24 Years of Experience