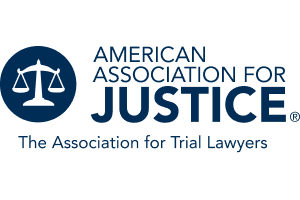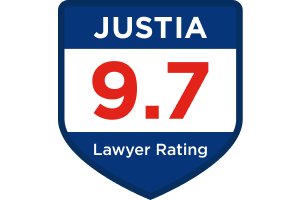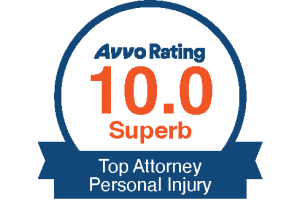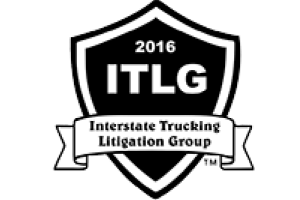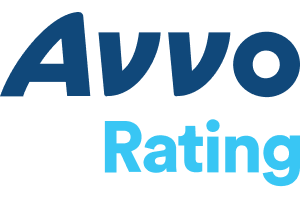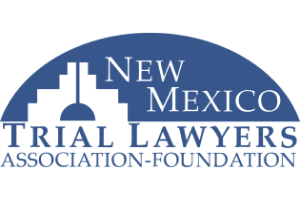 New Mexico Truck Accident Lawsuits and Punitive Damages
Accident victims who successfully prove liability, or legal fault, in a New Mexico truck accident case may be awarded several types of damages. Compensatory damages are a common type of damages, which includes lost wages, costs of medical care, and emotional pain and suffering. Compensatory damages serve the purpose of placing the accident victim in the position they would be had the accident not occurred.Another type of damages available to some truck accident victims is punitive damages. These damages are intended to punish the defendant(s) for their conduct and to deter others from engaging in similar practices. While punitive damages awards are often large in size, it can be challenging for accident victims to obtain them in a personal injury case.
In a recent case before a California appellate court, the court analyzed what is required to justify an award of punitive damages against the employer of a negligent truck driver. This case is relevant to New Mexico lawsuits because, like California, New Mexico law requires that to award punitive damages, the defendant's conduct be egregious. Among other things, this means that the conduct must be willful, wanton, malicious, reckless, or negligent and in bad faith. Courts apply different factors to determine whether punitive damages are appropriate. In most cases, the analysis will focus on the type of harm suffered and the level of recklessness the defendant exhibited to assess whether punitive damages should be awarded.
In the case before the California court, the plaintiffs had been driving on the highway when they were struck by a truck, owned by the defendant truck company. In their complaint against the company, the plaintiffs alleged the company was responsible for the driver's actions because he had been acting in the scope of his employment when the accident occurred. Additionally, the plaintiffs alleged the truck company had been negligent in hiring the driver, since he had former convictions for traffic offenses and drug use. In their complaint, the plaintiffs sought punitive damages.
In response, the defendants acknowledged they were liable for the employee's negligence. However, they contended that since they acknowledged their responsibility, they were not liable for punitive damages.
The court held that the truck company was not liable for punitive damages, based on the facts. They made clear that when employers have advance knowledge that an employee may present a danger to themselves or others, and then they choose to employ that individual with a conscious disregard for others, an award of punitive damages may be appropriate.
Following a New Mexico truck collision, you or a loved one may be entitled to monetary compensation. An award of damages can assist injured individuals and their families with medical costs, lost wages, and pain and suffering caused by the accident. Punitive damages may also be awarded in some cases. To understand more about your case, call truck accident lawyer Matthew Vance at the Law Office of Matthew Vance, P.C. We provide a free consultation and can be reached at (505) 242-6267 or online.
More Blog Posts:
Legal Element of Causation Must be Proven in New Mexico Lawsuits Alleging Negligence, New Mexico Injury Lawyer Blog, September 13, 2017
New Mexico Court Denies Plaintiff's Motions in Lawsuit Following Car Accident, Finds She Had Not Been Forthcoming Regarding Medical History, But Dismissal Not Appropriate, New Mexico Injury Lawyer Blog, May 21, 2017
Client Reviews
Get in Touch
Fill out the contact form or call us at (505)-242-6267 to schedule your free consult.
Schedule a Free Consult

No Fees Unless You Win

Over 24 Years of Experience