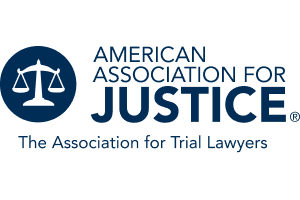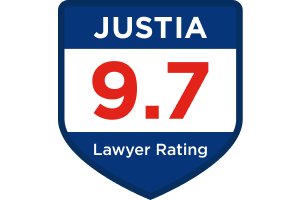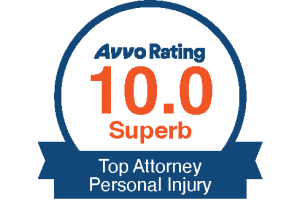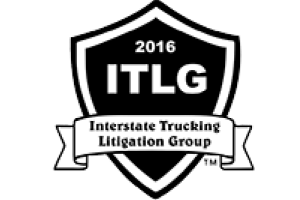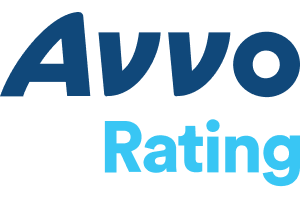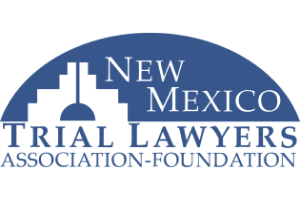 Personal Injury Case Against Limited Liability Company (LLC) to Proceed in New Mexico Federal Court
A recent personal injury case discusses how to determine the citizenship of limited liability companies (sometimes referred to as LLCs) when they are parties to litigation in New Mexico federal court. After a car accident, plaintiffs who were allegedly residents of New Mexico, filed a personal injury case in state court. The plaintiffs brought the case in the First Judicial District, County of Santa Fe, on behalf of themselves and also on behalf of their minor children. The defendants were a resident of Texas and a foreign limited liability company that had as its sole member a man who was allegedly a resident of Utah. The foreign limited liability company filed a notice of removal seeking to proceed in federal court, the U.S. District Court for the District of New Mexico.
The plaintiffs responded by seeking remand of their personal injury case to state court, where they had initially filed it. In support of their position they argued that the federal court lacked subject matter jurisdiction because there was not diversity of citizenship among the parties to the case. This argument was based on the foreign limited liability company having hired a registered agent for service of process in New Mexico. The plaintiffs also sought remand to state court on the basis of judicial economy. They asserted that another lawsuit brought by different plaintiffs was proceeding in state court against the same corporate defendant based on the same incident.
The court began its analysis by observing that federal courts are courts of limited jurisdiction, and that a defendant seeking to remove a case from state court therefore has to overcome a presumption against removal. Citing 28 U.S.C. §1332, the court explained that removal is proper where there is complete diversity of citizenship between the parties to a case and the amount in controversy in the case exceeds $75,000. The court went on to explain that a corporation is deemed to be a citizen on the states in which it has been incorporated as well as the state that houses its principal place of business.
In this case, it was a limited liability company before the court, not a corporation, so the standard was different. As the court explained, it was bound to apply precedent concluding that the citizenship of limited liability companies is determined by the citizenship of their members and not their principal place of business. Following this standard the limited liability company was a Utah citizen because its sole member was a permanent resident of Utah. The court rejected the plaintiffs' argument that the defendant having a registered agent for service of process in New Mexico destroyed the diversity of citizenship necessary to have the case proceed in federal court. After rejecting the rest of the arguments presented by the plaintiffs, the court denied their motion to remand the case back to state court, their preferred forum for litigation.
If you or someone you love has been hurt in an accident, you may be entitled to receive a monetary award for damages. Being compensated monetarily when you are injured can help people and their loved ones recover out-of-pocket costs including medical bills and lost wages. Litigation can be complicated, and you should not have to navigate the legal process on your own. We can help. To understand more about your case and how it can be pursued to maximize your financial recovery, call New Mexico personal injury lawyer Matthew Vance. At the Law Office of Matthew Vance, P.C., we provide a free consultation and can be reached at (505) 242-6267 or send us a message online.
Client Reviews
Get in Touch
Fill out the contact form or call us at (505)-242-6267 to schedule your free consult.
Schedule a Free Consult

No Fees Unless You Win

Over 24 Years of Experience