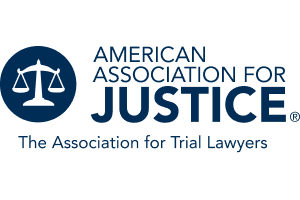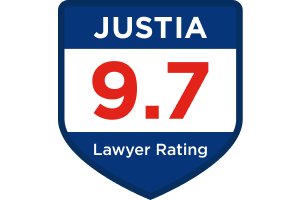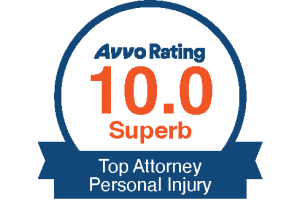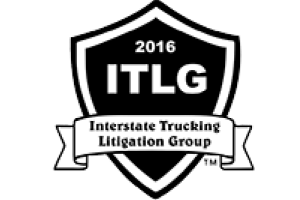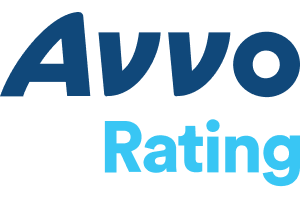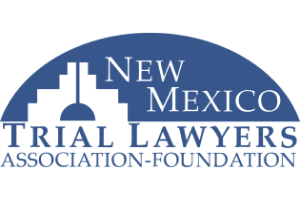 To Prevent Car Crashes Albuquerque and New Mexico Drivers Need to Keep to the Basics When Driving in Showy and Icy Winter Weather
New Mexico drivers need to remember and practice the rules of safety when driving in adverse weather conditions, including rain, snow, and ice. Too often some drivers negligently disregard the conditions, fail to pay attention to the changing driving conditions, don't allow themselves extra time to negotiate the adverse circumstances, or simply speed on ahead in all disregard of their safety and ours. As you take to the road in the winter, please remember you are not the only one on the road. Slow down at the first sign of snow, rain, or other inclement weather. Allow yourself extra time to reach your destination. Keep pace with traffic. Be aware of others on the roadway and anticipate that an emergency circumstance is more likely to arise; drive defensively. In short, as the risk of danger increases, so too does your duty to exercise reasonable care. Be a reasonable and safe driver.
This week Albuquerque got hit by its first major winter storm. The arctic blast left a layer of snow over much of the city and turned roads into sheets of ice for the first few hours of the morning on Friday. At first schools, businesses, and courts went on a delay, then they began to close for the day because the cold temperatures were turning the layer of fresh snow into ice. The City of Albuquerque and State of New Mexico Department of Transportation were hard pressed to keep up with the conditions. While some drivers stayed home or limited their driving, others took to the streets. I was one of those that took to the streets. I was scheduled to be a mediator on a case and there were going to be a number of people waiting on me and depending on me to keep the appointment.
I'll admit, as I left my house I had a certain amount of anxiety about driving in the ice and snow. However, the greater weight of my anxiety came from my apprehension about other drivers, about their commitment to being safe in the adverse conditions.
As I made my way, sure enough, I saw a variety of drivers and driving practices on the roads of Albuquerque. I saw many drivers I considered safe. They had reduced their speed for the snow and ice, and they were clearly being cautious and careful. On the other hand, I also saw other drivers who had quite effectively turned themselves into mobile hazards. My favorite (sarcasm) of those is always the overconfident drivers – often those with four-wheel drive or all-wheel drive vehicles. The overconfident drivers speed along, passing everyone, either oblivious to others around them, in a hurry, or buoyed in their confidence because they have four-wheel or all-wheel drive which allows their vehicle to easily pick up speed. Here's the thing – fast driving on ice and snow is very dangerous and four-wheel and all-wheel drive DOES NOT help you brake or safely bring your vehicle to a stop.
Let's go back to basics. The New Mexico Driver License Manual has some basics for us when it comes to winter driving. The Manual represents the minimum safe standards for drivers of vehicles in New Mexico. It sets that minimum bar of what you should know to be a safe driver.
First, slow down at the first sign of rain, snow, or sleet. On a wet road, drop your speed by about 10 mph, but adapt to conditions and drop by more if you feel you are not fully in control of the movement. On packed snow, drop your speed in half. On ice, drive at a crawl. Simply put – it is very dangerous to drive on ice.
Second, pay attention. Be aware of the current weather conditions, but also anticipate changing conditions. Pay more attention to other drivers on the roadway and the manner and method of their driving.
Third, keep pace with traffic. Driving faster than other traffic or driving slower than other traffic can create a hazard. The differential in speed can make you more likely to hit someone, if you are going too fast, or can mean someone could hit you, if you are going too slow.
Finally, allow yourself and others more time to get there. Driving in adverse weather means driving slower. You will need more time. Give it to yourself and change your schedule accordingly. Leave earlier so you get there safely.
These are not all of the rules from the New Mexico Driver License Manual, but they are some that seem timely for the snowy and icy conditions we had in Albuquerque last Friday. There's another storm predicted for next weekend. What is certainly most important is to be a safe driver – act as a reasonably careful driver would when driving the roads and highways of Albuquerque and in New Mexico generally.
Client Reviews
Get in Touch
Fill out the contact form or call us at (505)-242-6267 to schedule your free consult.
Schedule a Free Consult

No Fees Unless You Win

Over 24 Years of Experience