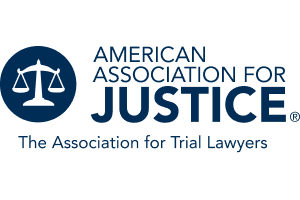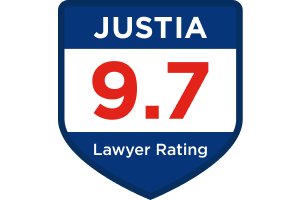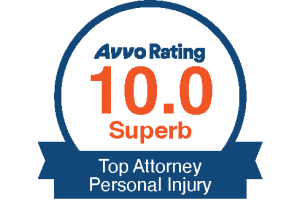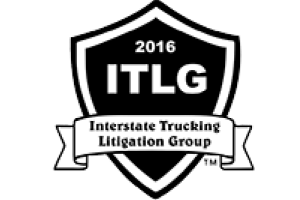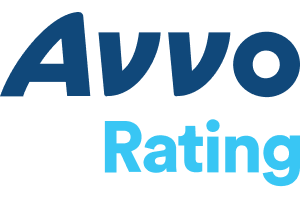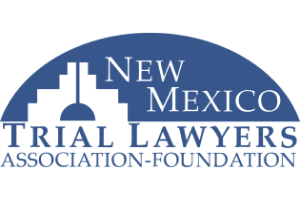 Recovery for Families of Victims of Wrongful Deaths
When you lose a loved one in a serious auto collision, one of the first things you have to look into is beginning a wrongful death claim. There is only a limited amount of time available to make a claim, so you will want to start the process quickly to be able to make the most out of it.
The types of damages family members can recover after a loved one passes will vary based on the case, but the most common types include:
Funeral expenses
Medical expenses
Loss of support
Loss of consortium
To get compensated, there are a few things that have to happen.
Elements of a Wrongful Death Lawsuit
There are several parts of a wrongful death lawsuit that have to be present if you want to make a claim for a close family member's death:
The death must have involved a human being.
The death needs to have been caused by another person's intent to cause harm or because of negligence.
You and your family must have suffered financial damages as a result of their death.
There is a representative for the estate of the decedent ready to work through the case.
If your loved one died in an auto accident, then the claim will work something like this.
First, a representative will be appointed to the estate. This person, normally the executor, will then reach out to an attorney to discuss starting a wrongful death claim.
Working with the attorney, a case will be assembled against the at-fault driver. The attorney will reach out to the driver's insurance company, if they have one, to begin negotiations.
If the attorney and family cannot work out a resolution and settlement, then the case may go to trial. That's where the family may speak about the problems this situation has caused and discuss all they've lost. Trials are not always required, and many cases are settled before they reach that point.
The families of victims of wrongful deaths may be able to collect thousands of dollars, or more, in compensation through a wrongful death claim. Starting it sooner will help build a thorough case within the statute of limitations.
Client Reviews
Get in Touch
Fill out the contact form or call us at (505)-242-6267 to schedule your free consult.
Schedule a Free Consult

No Fees Unless You Win

Over 24 Years of Experience