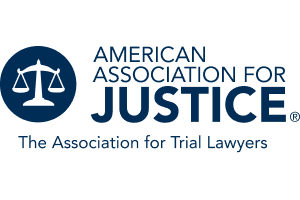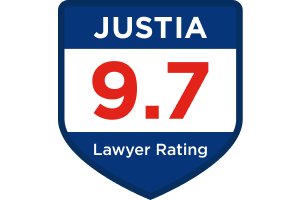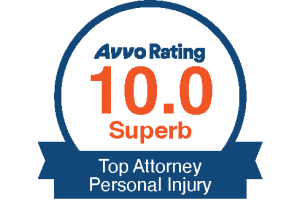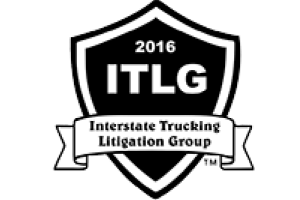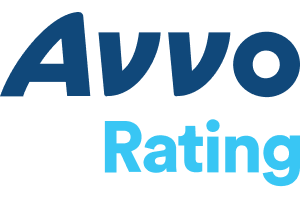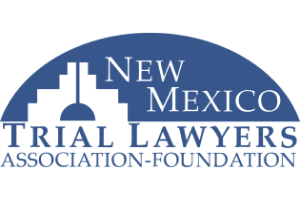 Summer Road Trips May Mean an Increase in Car Crash Injuries
Summer may be synonymous with road trips, but those extra miles on the road can lead to injury and expenses instead of just pleasant memories. Whether someone intends to drive states away to visit a favorite amusement park or to load up the kids to visit a beach a few hours away on sunny Saturday mornings throughout the summer, those additional road trips could potentially translate to an elevated risk of a crash and serious injuries.
Unfortunately for those who want to make use of the beautiful summer weather and vacation from school, the summer months often experience an uptick in car crashes because of several increased risk factors. What makes the summer roads so dangerous?
More Drunk Drivers
Some of the most dangerous holidays for intoxicated motorists fall during the summer months. People may drink too much on the 4th of July or at a Memorial Day barbecue, resulting in a higher rate of drunk driving crashes during the summer than in any other season throughout the year. Good weather often leads to outdoor celebrations and barbecues, which unfortunately might mean an elevated risk of a collision even when the nearest holiday is weeks away.
More Teen Drivers
Young adults struggle to drive safely for multiple reasons. They simply lack the experience necessary and have many years of driving ahead before they truly master the rules of the road. They are also prone to make unsafe and dangerous decisions because their brains are still developing.
The summer months see far more young drivers on the road throughout the day because they don't have school. They may drive themselves to social events or part-time jobs. Thanks to more miles traveled, the summer months often see a surge in collisions caused by younger drivers. Teen drivers are at such elevated risk for crashes that safety experts recommend that parents revisit traffic safety rules with young adults early in the season for their own protection.
Additionally, driving in unfamiliar areas can increase someone's distraction levels and the likelihood that they might make a mistake or an oversight at the wheel. Recognizing factors that increase someone's summertime crash risk can help them ensure that their next road trip is a pleasant memory rather than the cause of a major motor vehicle collision.
Client Reviews
Get in Touch
Fill out the contact form or call us at (505)-242-6267 to schedule your free consult.
Schedule a Free Consult

No Fees Unless You Win

Over 24 Years of Experience