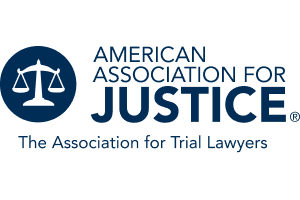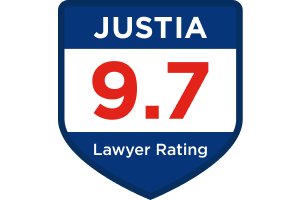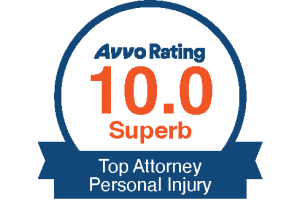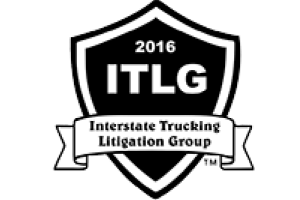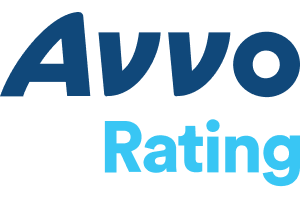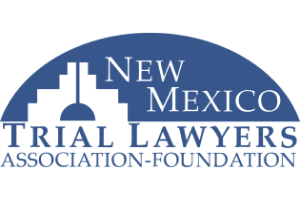 What Rights Do You Have After a Crash With a Delivery Vehicle?
Delivery vehicles are everywhere. You may cross paths with your local United States Postal Service driver on your way to work every morning. You likely also see FedEx, UPS, Amazon Prime and other delivery fleets around town. Freelance delivery drivers are also dropping off meals and groceries to people's homes and offices. These delivery drivers make daily life very convenient for many people, but they also increase the overall risk of auto accidents.
While you may understand the basics of what happens after a crash with another passenger vehicle, you may not fully understand what happens after a collision with a delivery vehicle.
What protection do you have after a delivery driver or delivery fleet vehicle crashes into you?
The Right to File an Insurance Claim
Typically, the companies that have their own delivery fleets or that hire contractors have comprehensive commercial insurance policies protecting against the liability that comes with delivery driving. However, there will be situations where you make a claim against an individual's policy rather than a company policy.
When you get into a crash caused by a rideshare driver without a passenger or an on-demand delivery driver in their own vehicle, you may depend on their personal policy rather than the company policy. Commercial policies generally offer more robust protection than individual policies, so it may be worth looking into what kind of coverage is available after a crash caused by a delivery vehicle.
You Could File a Civil Lawsuit
Sometimes, delivery drivers put others on the road at risk. Some text while driving, drive while fatigued, or drive while under the influence. If a delivery driver did something overtly negligent, you may have grounds to pursue a personal injury lawsuit.
If the accident involved a poorly-maintained fleet vehicle, the employer of the delivery driver could be to blame. The same is true in scenarios that relate to the company's demands on a worker or negligent employment practices, like hiring someone with a prior drunk driving conviction.
Determining the full cost of the crash is very important after an accident involving a delivery driver. Seeking a legal professional who can help determine who and how much is advised.
Client Reviews
Get in Touch
Fill out the contact form or call us at (505)-242-6267 to schedule your free consult.
Schedule a Free Consult

No Fees Unless You Win

Over 24 Years of Experience