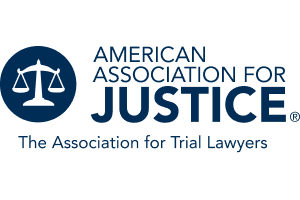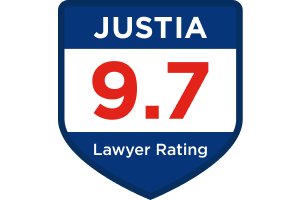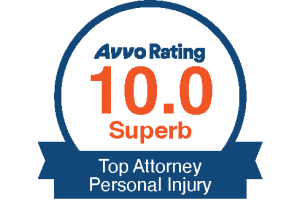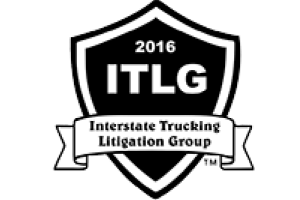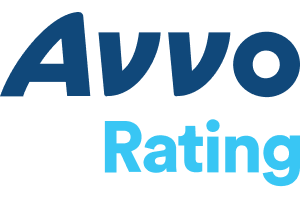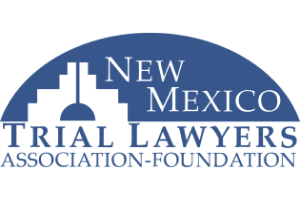 Insurance Company Lawyers Can Be Held Liable for Violations of the New Mexico Insurance Code
Insurance companies sometimes try to change the forum for lawsuits filed against them or their insureds as part of their litigation strategy. A common strategy is to try to remove a lawsuit filed by plaintiffs against them in state court to federal court and then make a motion to dismiss in order to try to stop the case from proceeding through the discovery process and to trial.
Federal courts are courts of limited jurisdiction and are restricted from adjudicating, for example, state law claims asserted by citizens of one state against citizens of another state. In a recent case, an insurance company removed a state court lawsuit against it, its law firm, and one of the attorneys working for the law firm from state court, where the insureds had filed it, to federal court.
The insureds had filed suit in New Mexico state court, alleging causes of action including violations of the Trade Practices and Frauds Article (TPFA) of the New Mexico insurance code, stemming from interactions with the lawyers acting for the insurance company. They alleged that they believed themselves to be victims of a profit-maximizing scheme designed to coerce them to settle for a fraction of what their insurance claims were worth arising from the stealing and burning of a van and the removal of tools and equipment from the van.
The insurance company, based in Illinois, removed the lawsuit to federal court. This defendant accused its insureds of fraudulently joining the insurance company's law firm and one of the attorneys working for the law firm so that the case would have New Mexico plaintiffs and defendants, making it non-removable to federal court. In order to determine whether the law firm and attorney had been fraudulently joined, the federal court to which the case had been removed was asked to determine if there was a reasonable basis for recovery in New Mexico state court against the law firm or its attorney who had been named with the law firm and their insurance company client as a defendant.
The federal court concluded that there could be a basis for recovery, based on the allegations the insurance company used its co-defendants to try to pressure the insured plaintiffs to settle their claims as part of an illegal profit-maximizing scheme. Part of the court's reasoning was that, given people assisting an insurance company's resolution of a claim can be sued in their personal capacities for violating the TPFA, why should there be an escape from liability for people with law degrees?
The federal court did not conclude that the insured plaintiffs would recover in state court or that the state court should rule in their favor. The federal court explained the question, instead, was whether a New Mexico court could ever rule for the insured plaintiffs. Concluding that there was a reasonable chance that the insured plaintiffs could recover in state court on their TPFA claims, the federal court remanded their action back to state court.
If you or a loved one has experienced property damage, there may be grounds for recovery against sources including insurance companies. In some cases, punitive damages are available in addition to compensatory damages. Agents of an insurance company may try to settle your claim for a fixed sum of money in exchange for a release of liability. To understand more about your case and make an informed decision about your options for maximizing your recovery, call New Mexico insurance bad faith lawyer Matthew Vance at the Law Office of Matthew Vance, P.C. We provide a free consultation and can be reached at (505) 242-6267 or online.
More Blog Posts:
Legal Element of Causation Must be Proven in New Mexico Lawsuits Alleging Negligence
Bifurcation Not Mandated in Lawsuit by Insured Plaintiff against her Insurance Company Following Car Accident, According to New Mexico Court
Client Reviews
Get in Touch
Fill out the contact form or call us at (505)-242-6267 to schedule your free consult.
Schedule a Free Consult

No Fees Unless You Win

Over 24 Years of Experience