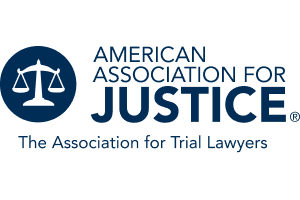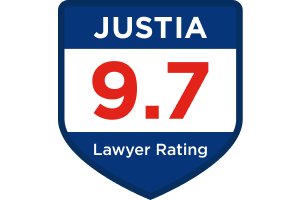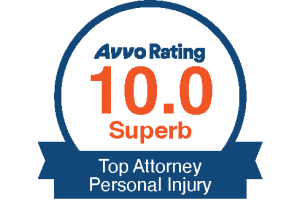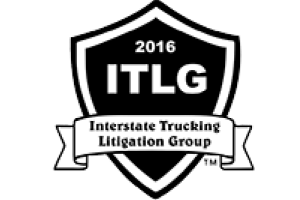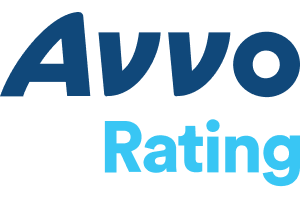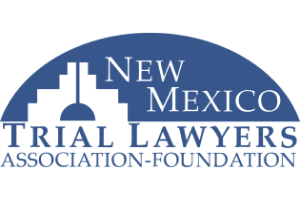 Lawsuit Follows Insurer's Denial of Coverage for New Mexico Car Accident
The United States District Court for the District of New Mexico recently denied a motion to dismiss brought on behalf of an insurance company that sought the dismissal of a class action complaint. The class action complaint sought recovery of damages against an insurance company based on several theories of liability, including the sale of allegedly illusory underinsured motorist coverage, breach of contract, and assorted violations of New Mexico's Unfair Insurance Practices Act.
The lead plaintiff, who had been denied coverage by her insurer following a car accident caused by an underinsured driver, filed suit in state court in Bernalillo County. Her insurer removed the complaint to federal district court and unsuccessfully moved the federal district judge to dismiss the class action lawsuit.
The lead plaintiff alleged that she was driving eastbound on I-40 in Albuquerque when another driver failed to stop for traffic in front of that driver's vehicle and struck the lead plaintiff's vehicle, causing serious bodily injuries and other damages. The lead plaintiff further alleged that the driver whose vehicle struck hers was an underinsured motorist at the time of the accident and that the underinsured driver's insurance company paid the lead plaintiff $25,000 following the accident.
The lead plaintiff also alleged that the insurance policy that covered her at the time of the accident, for which she had paid a six-month premium, included liability coverage on one vehicle for $25,000.00 per person and $50,000.00 per accident, per vehicle, and underinsured coverage on one vehicle for $25,000.00 per person and $50,000.00 per occurrence, per vehicle.
She sued after her insurer refused to provide her with underinsured benefits. According to the district court's opinion, among her grievances are that, under the insurance company's reading of the policy coverage, "there is virtually no possible underinsured minimum limits claim available."
What is alleged to have occurred in this case happens all too often: (1) a New Mexico driver procures insurance to comply with the law and to secure protection for some of the financial consequences that can ensue in the event of a car accident; (2) the driver pays premiums required under the insurance contract; (3) the driver is denied coverage after an accident occurs; and (4) then they are confronted with delay tactics by the insurance company. The Law Office of Matthew Vance, P.C. is committed to helping people in this frustrating situation pursue damages.
If you or a loved one was injured in a car accident, there may be grounds for a recovery from sources including insurance policies. In some cases, punitive damages are available. An award of monetary damages can assist people who are injured and their families with the medical costs, lost wages, and pain and suffering caused by the accident. To understand more about your case, call New Mexico car accident lawyer Matthew Vance at the Law Office of Matthew Vance, P.C. We provide a free consultation and can be reached at (505) 242-6267 or online.
More Blog Posts:
Recoveries For Property Damage Under New Mexico's Uninsured/Underinsured Motorist Statute
Legal Element of Causation Must be Proven in New Mexico Lawsuits Alleging Negligence
Bifurcation Not Mandated in Lawsuit by Insured Plaintiff against her Insurance Company Following Car Accident, According to New Mexico Court
Client Reviews
Get in Touch
Fill out the contact form or call us at (505)-242-6267 to schedule your free consult.
Schedule a Free Consult

No Fees Unless You Win

Over 24 Years of Experience