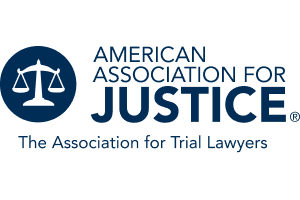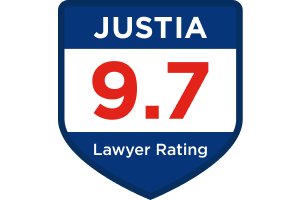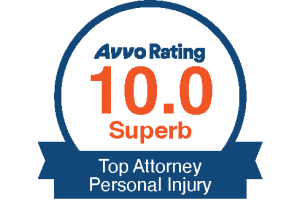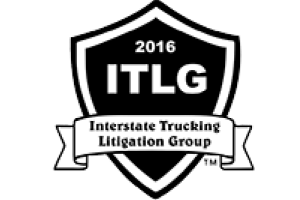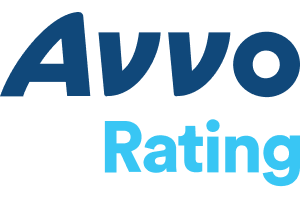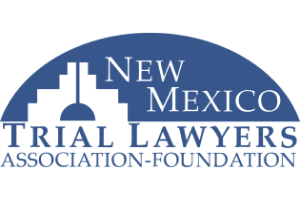 New Mexico Seat Belt Laws and School Bus Accidents
Recoveries of monetary damages can be had in New Mexico by way of financial compensation for injuries sustained in accidents in moving vehicles. Injuries can be worse when people are not wearing seat belts. Currently, New Mexico law does not require school buses to be equipped with seat belts.
A New Mexico school bus accident north of Española that took place in 2013 brought public attention to school bus safety issues. According to reports, at around 7:30 in the morning, a school bus left the road and went down a 30-foot embankment. The driver had about 30 years of experience and was killed in the accident. According to a spokesman for the police, nine students between the ages of six and 16 were on board when the accident occurred. Eight of the children were taken to a local hospital. Most of the children suffered bumps, bruises, and scrapes – relatively minor injuries, considering the gravity of the accident. Among the most severe of the immediate injuries sustained by the children who were aboard the bus at the time of the accident were a broken back suffered by an eight-year-old boy and a broken jaw suffered by a 16-year-old girl.
New Mexico seat belt laws require drivers and all passengers in cars to wear a seat belt. Additionally, child safety seats and booster seats are required for young children. Specifically, New Mexico law requires that all children who weigh less than 60 pounds, as well as all children up to their seventh birthday regardless of their weight, must ride in a child safety seat. The law also requires that children ages seven to 12 years old ride in a booster seat until adult seat belts fit them properly. Booster seats need to be used with not only a shoulder belt but also a lap belt. If a child or any other passengers are not wearing seat belts when stopped, the officer stopping the car can issue child restraint or seat belt violations, depending on the situation, to enforce New Mexico's seat belt laws.
While the law is fairly stringent as compared to those of other states, a recent article by KOB 4 Eyewitness News explores the absence of laws requiring seat belts on New Mexico school buses. According to the article, 400 buses transfer approximately 40,ooo Albuquerque Public School students on school days. The price tag for equipping school buses in Albuquerque with seat belts is estimated to be substantial because equipping a single bus can cost a minimum of $7,000. Still, considering the benefits, parents and other relatives interviewed were supportive of paying to equip school buses with seat belts.
Following a New Mexico vehicular accident, you or a loved one may be entitled to financial compensation, including in some cases punitive damages. An award of monetary damages can assist people who are injured and their families with medical costs, lost wages, and pain and suffering caused by the accident. To understand more about your case, call New Mexico bus accident lawyer Matthew Vance at the Law Office of Matthew Vance, P.C. We provide a free consultation and can be reached at (505) 242-6267 or online.
More Blog Posts:
Distracted Driving and Text Ban in New Mexico
New Mexico Law Would Bar the Sale of Alcohol to Repeat DWI Offenders
Client Reviews
Get in Touch
Fill out the contact form or call us at (505)-242-6267 to schedule your free consult.
Schedule a Free Consult

No Fees Unless You Win

Over 24 Years of Experience