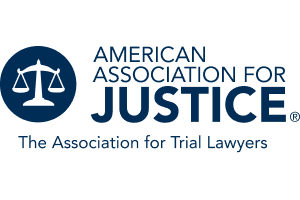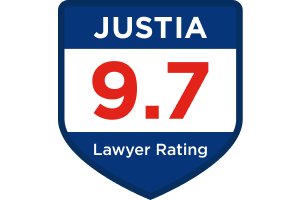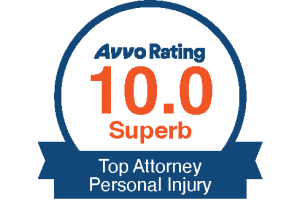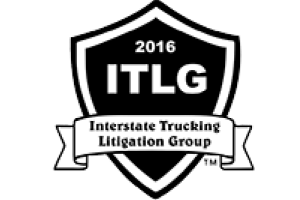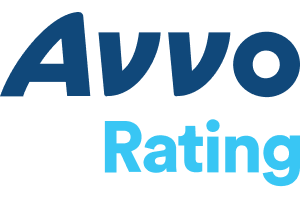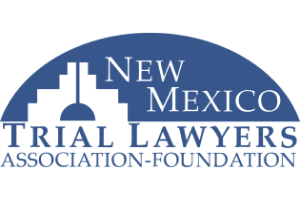 Plaintiffs to Proceed with Personal Injury Lawsuit in Federal Court Following Ruling by U.S. District Court for the District of New Mexico
The United States District Court for the District of New Mexico recently denied a motion to remand to state court a New Mexico premises liability case based on damages from a slip and fall. An injured child, who was seven years old at the time of the accident giving rise to the lawsuit, was alleged to have slipped and fallen in a puddle in a store owned by the defendant. She was alleged to have suffered a broken elbow, a head injury, and back and neck pain, for which she received medical treatment over the course of 16 months. A lawsuit was filed on behalf of the child and her mother in state court, seeking an award of compensatory damages for pain and suffering during the 16-month period, as well as punitive damages. The plaintiff mother also sought an award of damages for lost income.
In a demand letter made in December 2016 before the filing of the lawsuit, the plaintiffs requested $99,000 and advised the defendant that if the case proceeded to trial, the jury would be asked to return a verdict in an amount in excess of the $99,000 offer made to try to settle the case. In October 2017, the plaintiffs filed a state court complaint, seeking compensatory and punitive damages. The amount of damages sought to be recovered was not specified. Later, in October 2017, the defendant removed the case to federal court. The plaintiffs filed a motion to remand the case to state court. The plaintiffs then offered to settle for $70,000, and they stipulated that their damages were under $75,000. No settlement was reached.
State and federal courts have concurrent jurisdiction over certain cases, meaning that some cases can be filed and prosecuted in either forum. Federal courts are perceived by some attorneys who predominantly handle defense work for corporate defendants to offer a forum that is more friendly to defendants. The slip and fall case initially brought in New Mexico state court was susceptible to removal to federal court if the defendant could show that the plaintiffs and the defendant were residents in different states, and the amount in controversy exceeded $75,000.
After considering the record put to it, the federal court reasoned that the plaintiffs' offer to settle for $99,000, made prior to the filing of their case, appeared to be a reasonable estimate of what would be put at issue in the course of the litigation. The court concluded that the total award could exceed $75,000, inclusive of compensatory and punitive damages. The court further concluded that the plaintiffs' subsequent stipulation that the damages did not exceed $75,000 did not divest it of jurisdiction. Based on its analysis, the court declined to remand the case to the state court where the plaintiffs had filed suit.
This lawsuit might well proceed to a jury trial and verdict in federal court. The court's denial of a remand to state court does not, in and of itself, determine at which stage the case will be resolved. The court determined where the case would be heard, and this was based in part on settlement demands. An experienced attorney can help guide people who are injured and their loved ones through settlement discussions and litigation, including when and how to make demands for a monetary recovery.
If you or a loved one was injured in an accident, there may be grounds for an award of damages. In some cases, punitive damages are available in addition to compensatory damages. An award of monetary damages can assist people who are injured and their families with the medical costs, lost wages, and pain and suffering caused by the accident. To understand more about your case, call New Mexico premises liability lawyer Matthew Vance at the Law Office of Matthew Vance, P.C. We provide a free consultation and can be reached at (505) 242-6267 or online.
More Blog Posts:
Legal Element of Causation Must be Proven in New Mexico Lawsuits Alleging Negligence
New Mexico Property Owners Have Duty to Those Invited Onto Property, Including for Open and Obvious Dangers
Bifurcation Not Mandated in Lawsuit by Insured Plaintiff against her Insurance Company Following Car Accident, According to New Mexico Court
Client Reviews
Get in Touch
Fill out the contact form or call us at (505)-242-6267 to schedule your free consult.
Schedule a Free Consult

No Fees Unless You Win

Over 24 Years of Experience