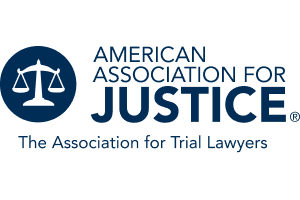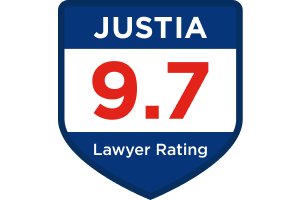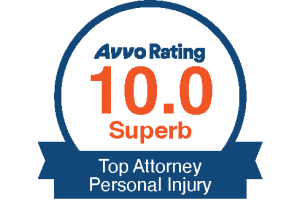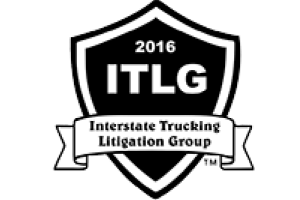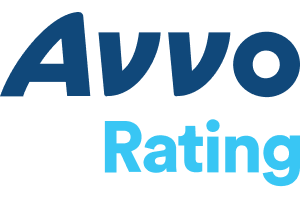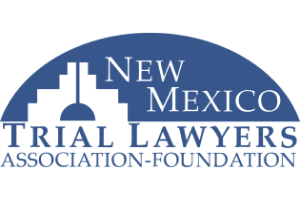 Pro Se Plaintiff's Motion to Stay New Mexico Personal Injury Lawsuit Decided by U.S. District Court
Prosecuting a case pro se, in other words on one's own behalf, can be difficult for a litigant. A pro se plaintiff suing Hershey for an injury he alleged occurred when he bit into a chocolate product that contained a metal item recently sought a stay for a second time. A successful motion to stay would have resulted in the suspension of his lawsuit, without prejudice to his rights. The first time the plaintiff had sought to stay the case, Hershey did not oppose, and the judge issued a stay of proceedings until January 16, 2018, based on the plaintiff's representation he needed a stay to aid his ailing father. On January 16, 2018, the plaintiff filed a second stay motion, seeking a stay until July 2019. The motion was based on medical, financial, and juridical reasons, and the defendant opposed. After considering the situation, the court denied the second stay motion.
The plaintiff had sued the defendant in state court in Santa Fe County, alleging liability on tort theories including personal injury, product liability, and defective products. The defendant responded to the lawsuit, which was filed on November 3, 2016, by removing it to federal court via a motion filed on September 27, 2017. A few weeks later, the plaintiff sought and achieved a stay. His subsequent stay motion was denied for several reasons.
First, the court articulated the standard it was using, explaining that the party seeking a stay must justify the request by clear and convincing evidence that outweighed the potential harm to the party against which the stay was to be operative. The court concluded that the plaintiff could not show, under this standard, that staying the case until July 2019 outweighed the potential harm to the defendant.
The court expressed sympathy for the plaintiff's health issues but could not accept the plaintiff's position that he would be prepared to continue litigation on his claims in July 2019 but not before then. Similarly, the court rejected the plaintiff's financial reasons for seeking a stay, which he alleged to be that he was unable to effectively litigate due to financial obligations, but he would be able to go forward if allowed to stay the complaint until 2019. The court also rejected the reasons for seeking a stay characterized by the plaintiff as juridical, which were that the defendant would not be prejudiced. For various reasons discussed in the court's ruling, the plaintiff's stay motion was ultimately denied.
The situation can be read as reflective of the difficulties associated with prosecuting a case without counsel. The plaintiff had health issues, which are, unfortunately, not unusual in the context of someone seeking compensation for personal injuries. He also had family care obligations and financial issues, which are also not unusual.
The plaintiff's lawsuit was not dismissed by the court. But absent a stay – to avoid the possibility of dismissal for failure to prosecute – the pro se plaintiff would need to either find counsel or proceed with prosecution of the case without representation. Proceeding could entail serving and responding to discovery requests, lining up expert witnesses, who typically charge for their time, and negotiating with a sophisticated corporate defendant represented by counsel. It is a lot for a person who has been injured to handle without help.
If you or a loved one was injured in an accident, there may be grounds for an award of damages. In some cases, punitive damages are available in addition to compensatory damages. An award of monetary damages can assist people who are injured and their families with the medical costs, lost wages, and pain and suffering caused by the accident. To understand more about your case, call New Mexico personal injury lawyer Matthew Vance at the Law Office of Matthew Vance, P.C. We provide a free consultation and can be reached at (505) 242-6267 or online.
More Blog Posts:
Legal Element of Causation Must be Proven in New Mexico Lawsuits Alleging Negligence
Bifurcation Not Mandated in Lawsuit by Insured Plaintiff against her Insurance Company Following Car Accident, According to New Mexico Court
Client Reviews
Get in Touch
Fill out the contact form or call us at (505)-242-6267 to schedule your free consult.
Schedule a Free Consult

No Fees Unless You Win

Over 24 Years of Experience