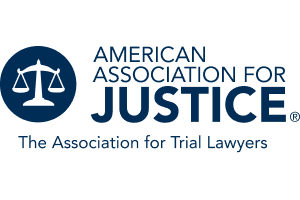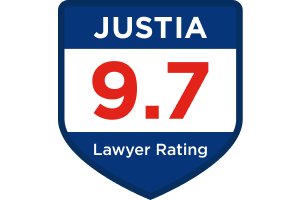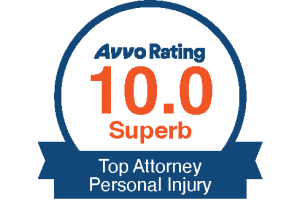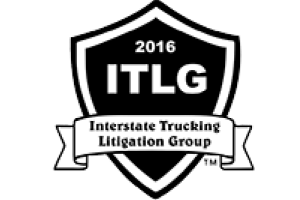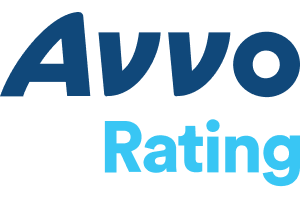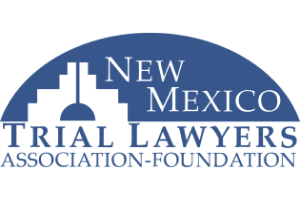 Weather Conditions and Premises Liability for Resulting Slip and Fall Accidents in New Mexico
In early January 2018, the continental United States experienced record-breaking weather conditions. Snow came down in parts of the country that usually enjoy mild winters, including Florida, where, reportedly, the cold caused iguanas to lose their grips and fall out of trees. Inclement weather and the hazards it poses to health and safety can be unexpected.
Property owners and others in New Mexico are obligated to ensure that the premises under their control are safe and do not pose hazards to visitors. Premises liability can be triggered when there are New Mexico slip and fall accidents within and outside commercial properties, including but not limited to stores, restaurants, and hotels, and residential properties, such as houses and apartment buildings.
To help minimize the occurrence of injurious accidents that can result from hazardous outdoor conditions, New Mexico law has provisions in place imposing obligations on property owners at the municipal level.
For example, Article 8 of Chapter 9 of the Albuquerque Code of Ordinances includes a section stating:
"It shall be the duty and responsibility of all owners of property, whether vacant or inhabited abutting any sidewalks or drivepads, if they are part of the sidewalk to keep same free and clear of all snow and ice, provided however, that such snow and ice shall not be placed in the gutter or street."
People found to have violated this ordinance can be deemed guilty of having committed a petty misdemeanor and subjected to penalties, including a minimum fine of $150 for a first-time violation. Subsequent violations can subject people to a minimum fine of $300, with a $500 fine for each violation thereafter. Albuquerque can also impose community service in addition to or instead of fines.
While there is a legal obligation on property owners to keep certain areas free and clear of snow and ice, cities, towns, and other entities with enforcement powers do not always enforce safety-related laws to the full extent appropriate. Enforcement priorities do not preclude a recovery of damages for injured parties under legal doctrines such as negligence when there is a failure to keep the area where an injury occurred free of snow and ice and otherwise safe.
If you or a loved one was injured while on property belonging to another party, there may be grounds for a recovery from the owner or manager of the property or insurance companies based on premises liability. People who are injured on premises owned by others may be entitled to an award of financial compensation, including in some cases punitive damages. An award of monetary damages can assist injured people and their families with the medical costs, lost wages, and pain and suffering caused by the accident. To understand more about your case, call New Mexico premises liability lawyer Matthew Vance at the Law Office of Matthew Vance, P.C. We provide a free consultation and can be reached at (505) 242-6267 or online.
More Blog Posts:
Albuquerque Passes New City Ordinance to Increase Pedestrian, Cyclist, and Driver Safety
New Mexico Property Owners Have Duty to Those Invited Onto Property, Including for Open and Obvious Dangers
New Mexico Supreme Court Upholds Claim for Loss of Consortium Damages Brought by Minor Children on Behalf of Fatally Injured Father
Client Reviews
Get in Touch
Fill out the contact form or call us at (505)-242-6267 to schedule your free consult.
Schedule a Free Consult

No Fees Unless You Win

Over 24 Years of Experience