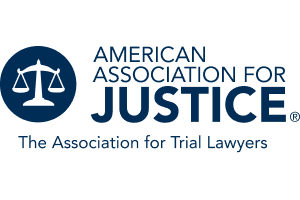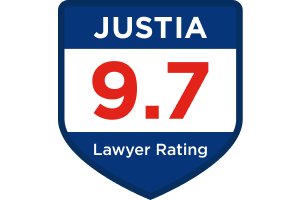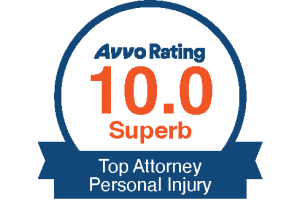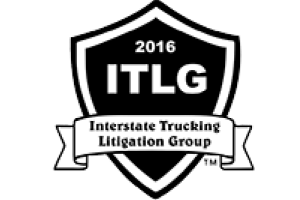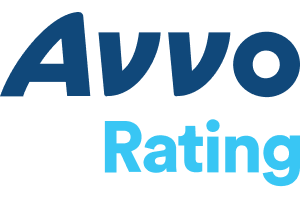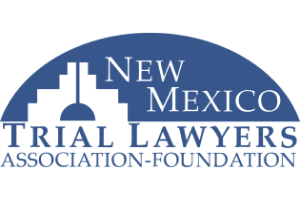 Driverless Vehicles and Safety Regulation in New Mexico
Proposed federal legislation could prevent states including New Mexico from regulating the safety of autonomous vehicles. These vehicles are sometimes referred to as "driverless." If the proposed federal laws are enacted, they could limit the role of states to registration and licensing of driverless vehicles and oversight over safety inspections, traffic laws and crash investigations.
The proposed legislation is controversial for several reasons. On the one hand, building driverless vehicles in the United States could be good for domestic auto manufacturing. The technology could potentially also reduce collisions caused by errors of tired, distracted or drunk drivers. Some argue that a patchwork of state regulations could cause delays and complications. On the other hand, public safety and consumer protection are issues because there is potential for accidents. To address these important issues, the federal government would need to set enforceable standards and rules for these innovative forms of transportation, including for example, rules with respect to manufacturing. How long it would take to develop an effective federal regulatory system for driverless vehicles and how a system would work remains to be determined.
The stakes are high. Earlier this year, a woman in Tempe, Arizona was struck and killed by an autonomous vehicle while she was crossing the street. She was hit by a car driven by another woman who was behind the wheel of a self-driving Uber. The technological cause of the tragic incident was not immediately apparent to investigators. It could be that the pedestrian who was struck was not recognized by the car's autonomous system as a pedestrian, or, if she was, that something went wrong in applying the brakes.
The new technology raises a host of personal injury, product liability and public policy considerations. For example, to what extent should a driver be held responsible for an accident occurring when he or she was behind the wheel of, but lacked full control over, a vehicle? To what extent could car manufacturers and companies such as Uber that employ drivers be held responsible for accidents? How will insurers price the risks associated with driverless cars and pass along the costs? What will happen with state initiatives to regulate driverless cars? Will state laws be preempted before federal safety standards are developed and enforced?
If you or a loved one was injured in a New Mexico accident, there may be grounds for an award of damages. In some cases, punitive damages are available in addition to compensatory damages. An award of monetary damages can assist people who are injured and their families with the medical costs, lost wages, and pain and suffering caused by the accident. To understand more about your case, call New Mexico car accident lawyer Matthew Vance at the Law Office of Matthew Vance, P.C. We provide a free consultation and can be reached at (505) 242-6267 or online.
More Blog Posts:
New Mexico Gets Ready for Autonomous Vehicles
New Mexico Federal Trial Court Rules Personal Injury Case Should Proceed to Trial
Lawsuit Follows Insurer's Denial of Coverage for New Mexico Car Accident
Client Reviews
Get in Touch
Fill out the contact form or call us at (505)-242-6267 to schedule your free consult.
Schedule a Free Consult

No Fees Unless You Win

Over 24 Years of Experience