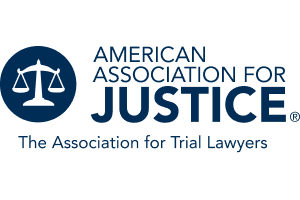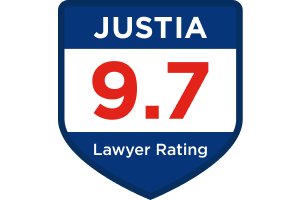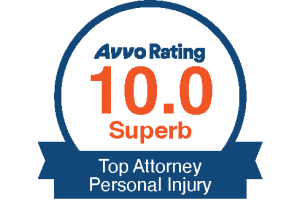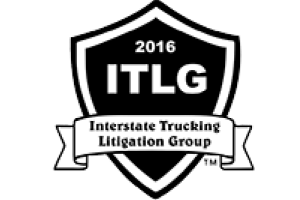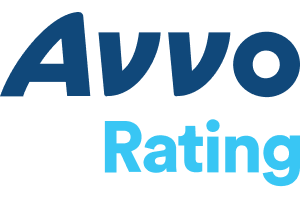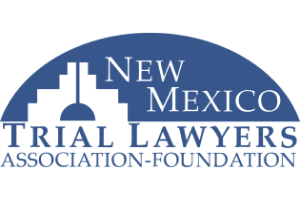 New Mexico Gets Ready for Autonomous Vehicles
New Mexico's Department of Transportation recently held a summit on autonomous vehicles. The theme was that New Mexico needs to be ready. Semi-autonomous vehicles are operated with a driver behind the wheel. Some semi-autonomous vehicles are already on the roads. Fully autonomous vehicles are anticipated to hit roads in the coming years – cars and trucks that are fully automated and driverless. This raises concerns about what happens after a New Mexico car accident involving an autonomous vehicle.
The summit on autonomous vehicles followed a fatal car accident in Tempe, Arizona. Tragically, a woman was struck and killed in Tempe while she was crossing the street. She was hit by another woman who was behind the wheel of a self-driving Uber. Tempe police had stated that the car did not slow down before striking the pedestrian, which has since been confirmed by review of video footage of the accident. The Uber accident in Tempe is alarming because either the pedestrian who was struck was not recognized by the car's autonomous system as a pedestrian, or, if she was, something went wrong applying the brakes. The National Transportation Safety Board and the National Highway Safety Administration investigated the accident to try to figure out what happened.
Among the technological innovations discussed at the summit on autonomous vehicles organized by the Department of Transportation were the five levels of automation. Level 1 vehicles have automatic braking and cruise control. Level 2 vehicles assist with steering and acceleration. At Level 3, conditional automation, a driver is still needed and is expected to jump in and take over under certain circumstances. At Level 4, a vehicle can drive itself under some conditions, without input from a driver. At Level 5, a vehicle can drive itself under all conditions and may not include the option to let a driver take over.
The Las Cruces Sun News coverage of the summit includes some timely and thought-provoking questions. Among them are: (1) Who would pay for a serious injury or death when an autonomous vehicle hits a pedestrian? and (2) How would liability for crashes between two autonomous vehicles differ from under the current law?
Perhaps claims would be asserted against the manufacturers of vehicles instead of the vehicles' owners' auto insurance. Whether the number of crashes would increase or decrease is unknown. Some statistics suggest that 94 percent of crashes are due to human error or poor judgment. Thus, giving drivers less control may lead to fewer accidents. That is the hope.
If you or a loved one was injured in an accident, there may be grounds for an award of damages. In some cases, punitive damages are available in addition to compensatory damages. An award of monetary damages can assist people who are injured and their families with the medical costs, lost wages, and pain and suffering caused by the accident. To understand more about your case, call New Mexico car accident lawyer Matthew Vance at the Law Office of Matthew Vance, P.C. We provide a free consultation and can be reached at (505) 242-6267 or online.
More Blog Posts:
New Mexico Court Rules Law Capping Damages Recoverable for Medical Malpractice is Unconstitutional
Plaintiffs to Proceed with Personal Injury Lawsuit in Federal Court Following Ruling by U.S. District Court for the District of New Mexico
New Mexico Property Owners Have Duty to Those Invited Onto Property, Including for Open and Obvious Dangers
Client Reviews
Get in Touch
Fill out the contact form or call us at (505)-242-6267 to schedule your free consult.
Schedule a Free Consult

No Fees Unless You Win

Over 24 Years of Experience