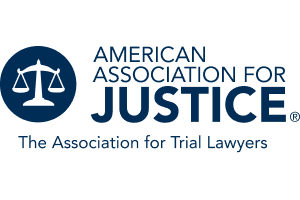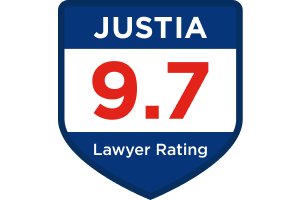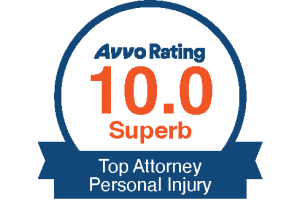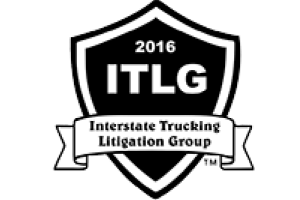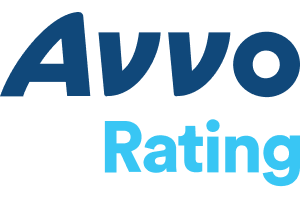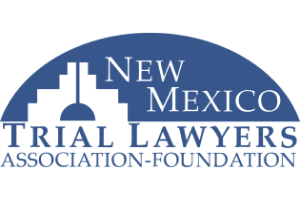 Trucking Accidents and Changing Technology Affecting New Mexico Roads
New Mexico residents share the roads with commercial vehicles, including trucks. Among concerns are accidents caused by truck driver fatigue. There are resources available to educate truck drivers, who are often under pressure to drive longer hours by their employers.
Technology in the shipping and trucking industries is rapidly advancing. Tesla debuted in November 2017 an electric semi-truck, expected to be manufactured two years from its introduction, which includes autonomous driving capabilities. An article by Fortune discusses features including Enhanced Autopilot, which is designed to allow a vehicle to stay within a driving lane, match the speed of the vehicle to traffic conditions, and even change lanes without the help of the driver.
Tesla's new electric semi-truck could dramatically change the shipping and truck driving industries by bringing down costs. It is environmentally friendly and promoted on bases including that a single charge could power a truck for 500 miles while carrying a load of 80,000 pounds. The Tesla technology could also be used as part of a system described as "platooning," in which a series of trucks follow a lead truck and synchronize speeds and routes via the use of sensors and RADAR technology. The platooning system is thought to have advantages including reducing wind resistance and cutting down on emissions from trucks.
The impact on the employment and compensation of truck drivers remains to be determined because changes to trucking technology are ongoing and will take time to implement. The Tesla semi-truck still requires a driver. The technology has the potential to reduce the rate of accidents caused by errors resulting from truck driver fatigue that can cause fatalities and serious physical injuries. But the technology could also result in accidents completely or partially outside the control of the driver.
Recoveries for damages caused by truck accidents are usually based on the law of negligence. Truck drivers, trucking companies, and others can be held liable when a plaintiff proves that (1) the defendant(s) owed him or her a duty; (2) there was a breach of the duty owed; (3) there was a link of causation between the breach of duty and the accident; and (4) there were actual damages incurred by the plaintiff. As technology changes, the law does as well. In the unfortunate event of a trucking accident, consulting with a lawyer with a deep knowledge of the trucking industry and changing technology within the industry can help answer a lot of questions about pursuing recoveries for damages.
Following a New Mexico truck accident, you or a loved one may be entitled to financial compensation, including in some cases punitive damages. An award of monetary damages can assist people who are injured and their families with medical costs, lost wages, and pain and suffering caused by the trucking accident. To understand more about your case, call New Mexico truck accident lawyer Matthew Vance at the Law Office of Matthew Vance, P.C. We provide a free consultation and can be reached at (505) 242-6267 or online.
More Blog Posts:
New Mexico Truck Accident Lawsuits and Punitive Damages
Client Reviews
Get in Touch
Fill out the contact form or call us at (505)-242-6267 to schedule your free consult.
Schedule a Free Consult

No Fees Unless You Win

Over 24 Years of Experience